Baylor Bears
LaPhonso Ellis on the Big 12 Conference: 'Best League in Every Single Metric'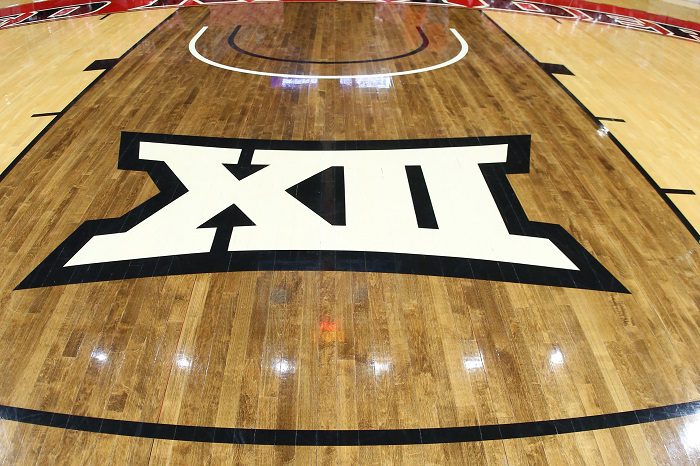 With College GameDay in Lawrence ahead of the Top 10 matchup between the 5th-ranked Kansas Jayhawks and the 9th-ranked Baylor Bears, members of the panel spoke to the degree of competition this season in the Big 12 Conference.
LaPhonso Ellis, ESPN college basketball analyst, had this to say regarding the elevated play out of the Big 12 Conference this season.
"There are no nights off in this league. You think of Texas Tech, they have three wins over top 25 teams, Iowa State, Kansas State, and just recently over No. 6 Texas. So you talk about those two teams and I agree with you, Kansas and Baylor have an excellent chance to get to the final four and win a national championship. It's because they are playing in a league that is the best league in all of college basketball in every single metric," he said.
The eye test and the advanced metrics continue to back up the Big 12's strength. The NET Rankings have not even been close.
The Kansas Jayhawks and the Baylor Bears highlight one of the best matchups in all of college basketball this season and for the Big 12 conference this season, it is one of many highly-anticipated match ups. The College GameDay crew is live from Lawrence with a special two-hour edition of the show.
The game tips off in Lawrence at 3:00 PM CST in a contest that should be one of the most-watched games of the 2023 season.