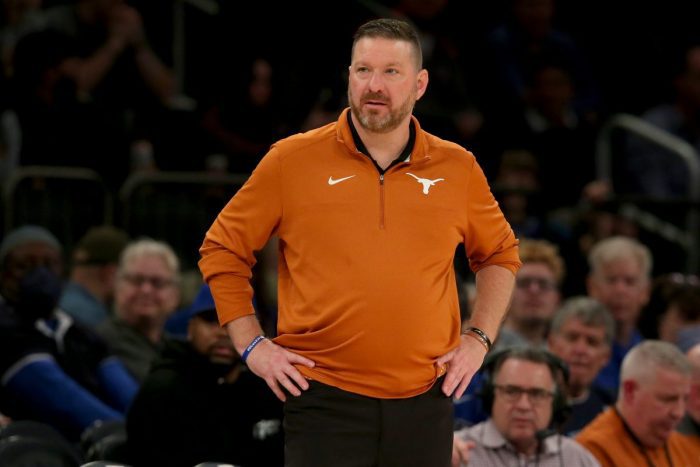 Former Texas men's basketball coach, Chris Beard's name has been swirling around coaching conversations since Beard's firing back on January fifth.
Chris Beard was fired following an arrest for assault charges which the University spoke on and let Beard go shortly after. Fast forward to present day where the assault charges against Beard have all been dropped, many fans are wondering if Beard has a path back into coaching.
While it is still unlikely that Beard gets back into coaching immediately following the dropping of his charges, if a university were willing to deal with some backlash, an up-and-coming program could land a coach with championship experience.
The New York Post listed two potential landing spots for Beard in the event that teams are looking to bring in a new head coach, and the programs that were highlighted are Ole Miss and Georgia Tech.
"Ole Miss and Georgia Tech, schools that could be in the market for a new coach, seem like potential destinations. Ole Miss last reached the Sweet 16 in 2001. Georgia Tech has gone dancing just once since 2010. Beard would instantaneously raise their respective profiles, likely have them back in the NCAA Tournament within a season or two."
While Beard's return is still up in the air, Rebels and Yellow Jackets fans have to be thrilled with the idea of landing Beard, someone who can revamp the two programs with a proven track record of success.