Trending Now
San Diego State Athletic Director Expects Pac-12 Invite Soon: Report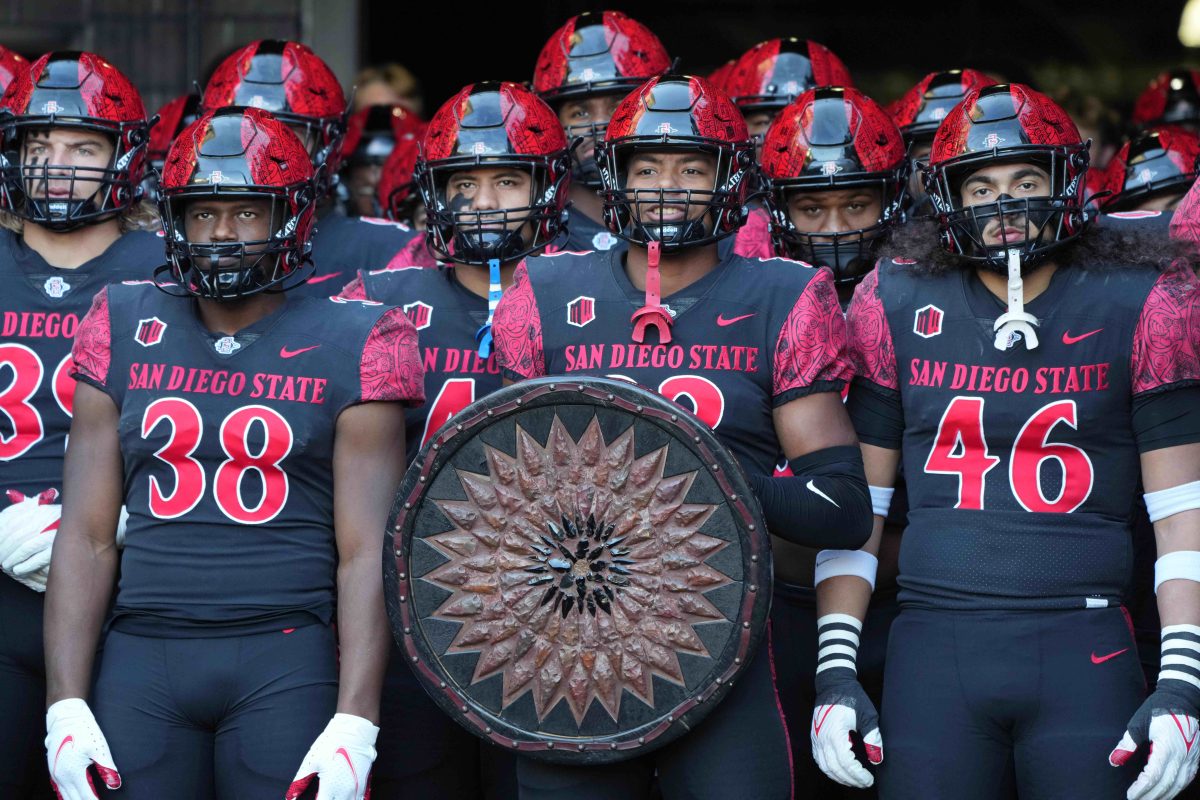 Over the last several weeks, reports have surfaced that San Diego State is making necessary moves to align itself with the Pac-12 in hopes of a membership offer.
According to Jason Scheer of 247Sports' Arizona site, Wildcat Authority, that offer could be coming soon.
According to a report from Scheer, San Diego State athletic director John David Wicker told people at a swim and dive championship banquet in Houston on Sunday that SDSU will be joining the Pac-12 and that an announcement is coming soon.
Here's a look at the intriguing tweet from Scheer early Sunday evening.
Back on February 8, it was reported by CBS Sports' Dennis Dodd that San Diego State University is pending Research One status, meaning that the university is trying to align with the majority of the Pac-12 as a member of the Association of American Universities (AAU).
Eight of the 10 existing Pac-12 members have AAU status and reaching that level of academic prestige would be massive in terms of SDSU gaining an invite.
If this report from Scheer has teeth, then it's safe to assume that SDSU is moving in the right direction academically to move into the Pac-12.
Now, the addition of SDSU doesn't save the day for the Pac-12, as there likely isn't enough draw for San Diego State athletics to offset the loss of USC and UCLA, but it's one of many necessary steps that the conference will have to take if it hopes to avoid dissolution.