Big 12 Basketball
Oklahoma's Bijan Cortes Steps Away From Basketball for Personal Reasons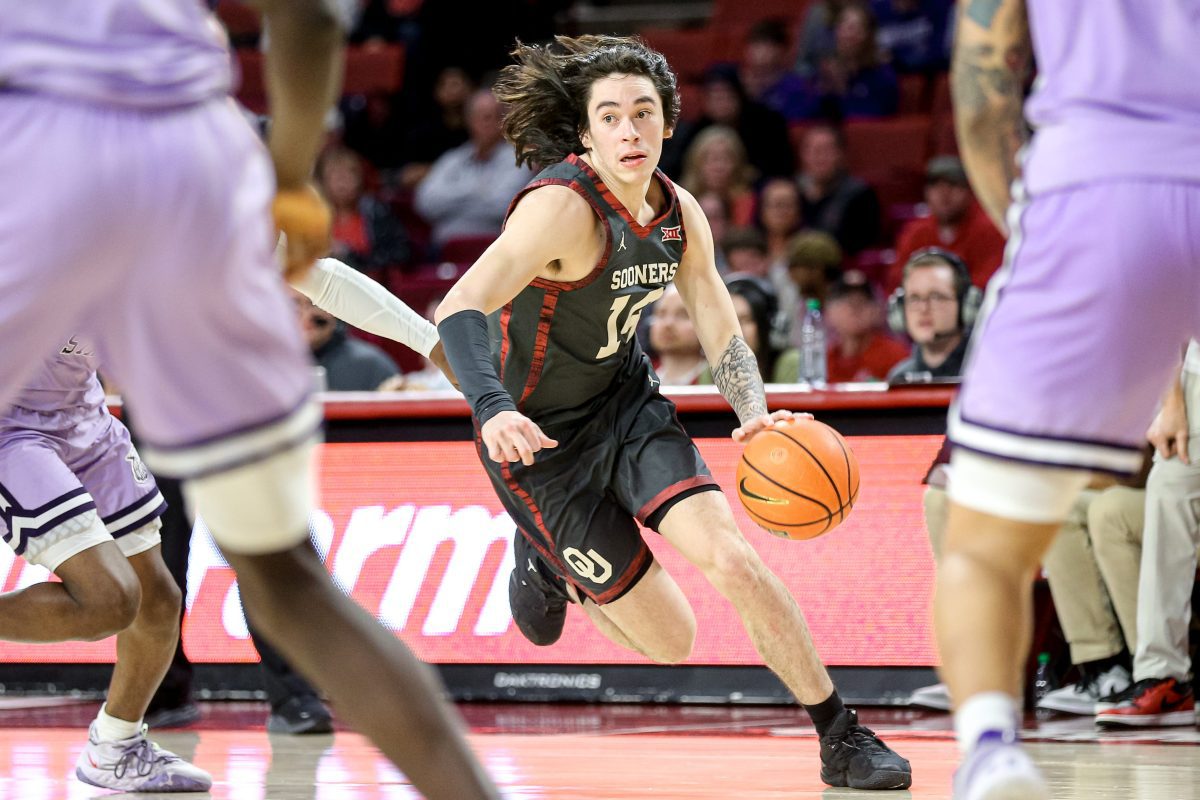 One of the Oklahoma Sooners' key bench pieces will not be with the team for the foreseeable future. Guard Bijan Cortes announced before Tuesday's 74-63 loss to Texas Tech that he was stepping away for personal reasons.
"Due to personal reasons I am taking some time away from basketball," Cortes tweeted. "I look forward to returning as soon as I can. Thank you for all your support."
After the most recent setback, Sooners head coach Porter Moser was asked about the news. He emphasized the team's support for him in the time being and beyond.
"My message to him is I love him," Moser said. "We miss him in this program. And for Bijan, all my prayers are for him. And want him—he's going to be welcomed with absolutely open arms. The only thing he's got from us is total love and support. He means a lot to our program. And just my thoughts and prayers and love is with Bijan. So, we're ready to embrace him whenever he feels he can come back."
This season, Cortes has contributed with 3.2 points, 2.0 assists and 1.5 rebounds per game while averaging 17.2 minutes off the bench. His 53 total assists rank third on the team, only behind Grant Sherfield's 95 and Milos Uzan's 79. Cortes has appeared in 26 games, with one start.
The Sooners, now without one of their key reserves, are in midst of a very rough stretch that includes losses in six of their last seven games and nine of their last 11. They've slumped to a 13-15 overall record with only three games remaining in the regular season.