Big 12 News
Big 12 Adds Anna Gomez to League Staff as Controller and Assitant to Human Resources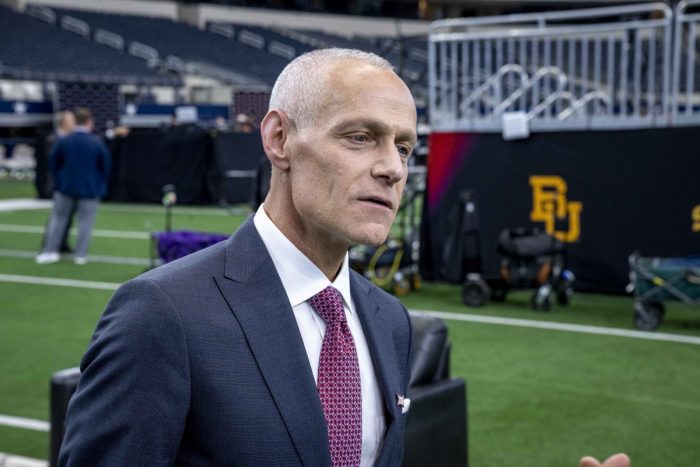 Big 12 Commissioner Brett Yormark has announced the addition of Anna Gomez, Controller and Human Resources, according to a press release from the conference.
Gomez will be responsible for oversight of the financial and accounting functions of the Conference as well as assisting in human resources.
According to the Big 12 release, "Gomez previously spent time with Star Concessions LTD., where she was Assistant Controller. She managed accounts payables, accounts receivables and was responsible for financial reports. Prior to that position, Gomez spent nine years with the Dallas Cowboys Football Club. While with the Cowboys she served in various roles, including Assistant Controller, Senior Accountant and Accounts Payable.
"Gomez has a Bachelor of Arts in Theatre and Dance from The University of Texas at Austin and a Master of Business Administration from Liberty University. She is currently working on her Master of Science in Accounting from the University of North Texas."
Gomez is Yormark's latest hire after announcing last September that the conference would be reorganizing the Big 12 staff by, "office reorganization that includes a new business vertical, modernization of titles, depth in staffing and promotions."
"This re-organization best positions the Conference office to serve our member institutions," said Yormark.  "With 12 new positions and the addition of a business vertical, it enables us to activate in critically important areas as we contemporize the Big 12 brand, focus on the Conference narrative, innovation, storytelling and driving revenue."