Trending Now
Florida State AD, Board of Trustees Discuss Potential ACC Buyout Options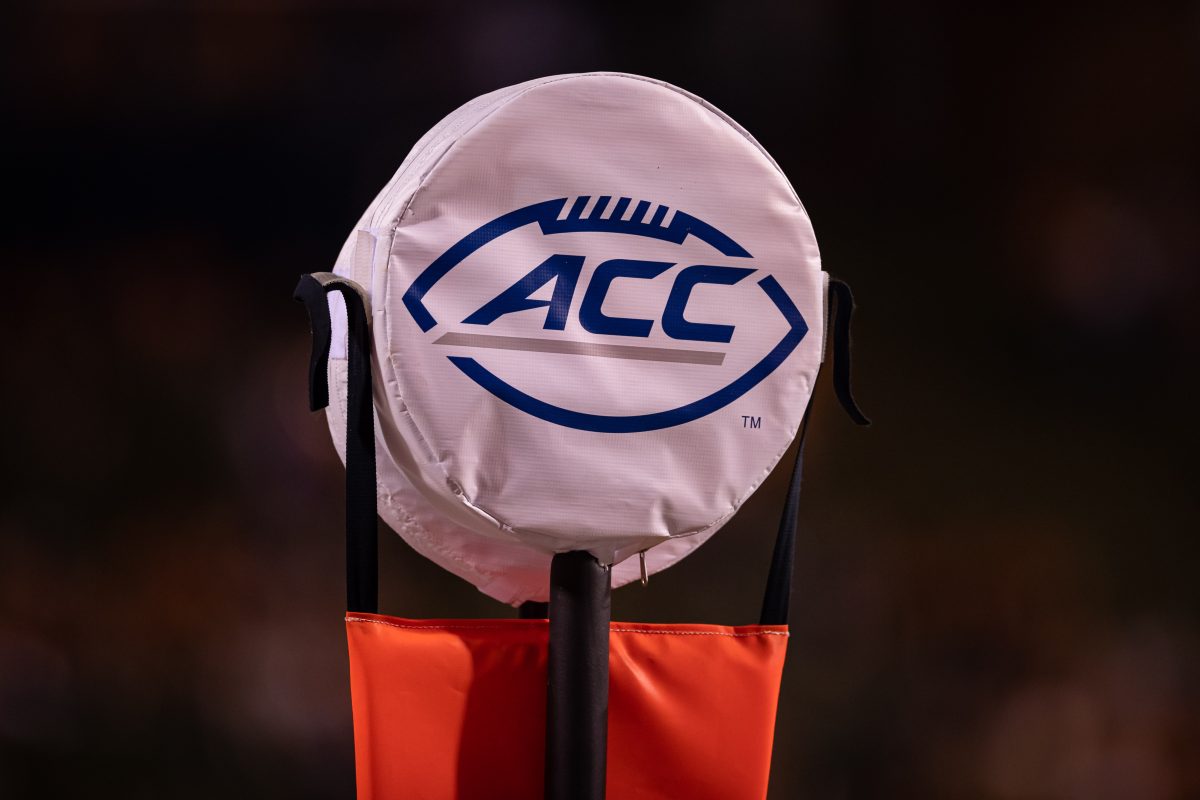 Conference realignment is a topic on everyone's mind, but most people are associating it with what's going on out on the West Coast.
However, the East Coast has its own worries as the ACC is locked into its Grant of Rights until 2036 while other conferences like the Big Ten, SEC, and Big 12 are starting to make more and more money with big-time television deals.
One member of the ACC is asking how they could potentially get out of the current Grant of Rights with the conference.
According to Matt Baker of the Tampa Bay Times, Florida State Athletic Director Michael Alford and the school's Board of Trustees discussed several intriguing financial issues on Friday, mainly concerning revenue sharing between the ACC schools.
As things currently stand, Alford says that Florida State creates about 15% of the revenue for the conference but only gets a return of 7%, which has led to a resource gap.
"At the end of the day, if something's not done, we cannot be $30 million behind every year compared to our peers," Alford said.
To fix the issue, Alford suggested the conference try a new revenue-sharing model that is based partly on performance and brand power.
"I know it won't make that (gap) up," Alford said, "but what can it make up?"
The conversation then turned to the current events with the Pac-12 and the Big Ten/Big 12 waiting to pounce on further expansion. If that were to happen, a new media rights discussion could be at hand.
Then, after a short conversation that Baker described as Alford "painting a bleak financial picture to the trustees" they came to an important question: What if that revenue can't be made up in the ACC?
Alford was then asked an interesting question by one of the Trustees: How much money would it cost Florida State to leave the ACC?
The answer, which was provided by the Seminoles' legal counsel, is that it would cost Florida State somewhere in the neighborhood of $120 million to get out of the conference's current media rights deal.
If FSU could make up $30 million per year, a trustee asked, does that mean the Seminoles would break even in about four years?
"Hypothetically," Alford said.
The ACC Grant of Rights is the biggest issue, but it appears that Florida State is looking for a way out of it.
"We have to do something," board chairperson Peter Collins said.