Big 12 News
Joe Lunardi's Latest Bracketology Has Two Big 12 Teams Among Last in NCAA Tournament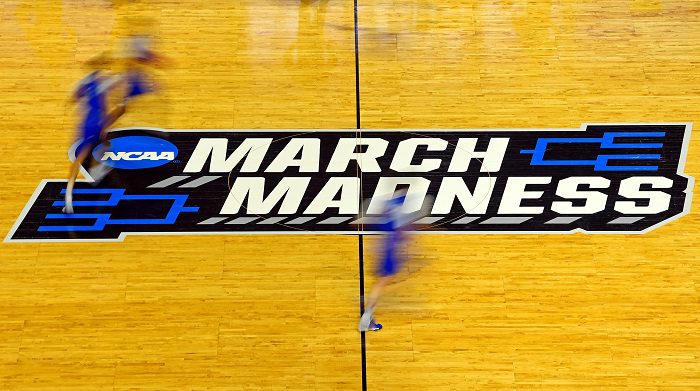 Big 12 basketball has been as competitive as ever this season and with another week in the books, Joe Lunardi released a brand-new bracketology update.
While the Big 12 is making their push to become a nine-bid league, the last two weeks of Big 12 play will determine it all. Currently, in Joe Lunardi's recent bracketology update, the West Virginia Mountaineers, and the Oklahoma State Cowboys have both been listed as Last Four In.
Joining the pair on the list are the Texas Tech Red Raiders who are currently on the outside looking in under the Next Four Out category and need some help down the stretch to make the tournament.
Lunardi currently has eight teams from the Big 12 Conference in the 2023 NCAA Tournament with Kansas, Kansas State, Baylor, Texas, Iowa State, TCU, West Virginia, and Oklahoma State.
The Cowboys are currently the last team in and are in serious danger of dropping out of the tournament and with the Baylor Bears on the schedule, things don't get any easier. The Bears are without their star freshman Keyonte George but the game still looks like an uphill battle for the Cowboys.
The West Virginia Mountaineers are also having a bit of "bubble trouble" down the stretch and similar to the Cowboys, the road ahead is tough. The Mountaineers have games with Iowa State and K-State to finish off the season and in the event they can split the two last games, there is still hope for Huggins and co.