Big 12 News
NFL Insider Names K-State CB Julius Brents as 'Player to Watch' at NFL Combine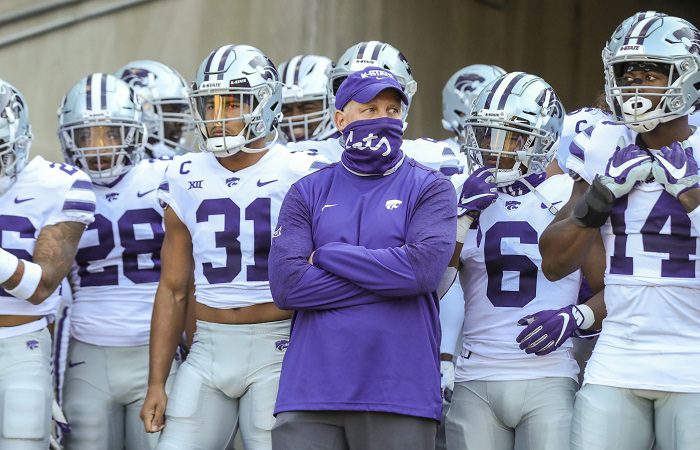 Former Kansas State Wildcats defensive back Julius Brents has been turning heads since the conclusion of the 2022-2023 college football season and has been highlighted by NFL insiders as a player to watch at the NFL combine.
NFL Network's Tom Pelissero posted a tweet discussing the upside Brents has as a lengthy, athletic, cornerback who could see his name fly up the draft board with a solid combine performance.
The 6-foot-4 corner out of K-State is not only a physical presence, but he also has a knack for finding the ball. Brents had four interceptions and a forced fumble last season, and was instrumental in K-State's Big 12 Championship game against TCU battling with projected first-round WR, Quentin Johnston.
Brent's stock has already seen some major upgrades as when the season officially ended, he was projected as a late fourth-round pick. After Brents quickly became the most impressive cornerback in the senior bowl, the Manhattan hero has seen his evaluation improve to a mid-second round selection.
Brents joins three of his former teammates in the 2023 NFL Scouting Combine with wide receiver Malik Knowles, running back Deuce Vaughn, and defensive end Felix Anudike-Uzomah. With the defensive back group sliding in terms of college classes this season, Brents has an alley to slip into the first-round with an impressive combine in Indy.