Big 12 News
Oklahoma State Unveils New $325M Athletics Vision Plan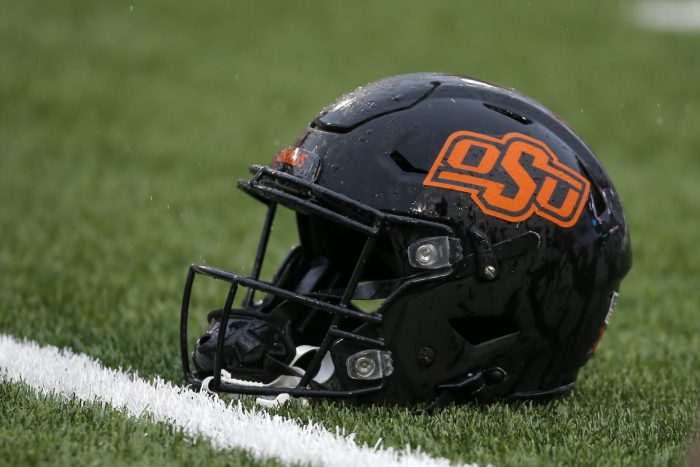 The Oklahoma State Cowboys unveiled plans for a brand-new $325 million dollar vision plan to improve facilities around campus.
The new plan is focused on building a new football operations center, wrestling training facility, softball stadium, indoor track, a new training center for basketball, upgrades to the equestrian center & Karsten Creek Golf Course, and more.
Oklahoma State's new plan includes a new softball facility located on the former site of Allie P. Reynolds Stadium. The new home of Cowgirl Softball will allow athletes to work daily in a suitable experience for a top-developing softball team as well as player-development areas. The stadium will also feature newly revamped suites and vendors to provide the ultimate gameday experience for Cowboys fans.
The next major upgrade in the athletics plan comes to Gallagher-Iba Arena. GIA has been labeled as one of the best venues in collegiate sports and as the building was constructed in 1938, understandable part of the building has begun to deteriorate. This project seeks to revive the entrance and provide Cowboy fans and visitors alike with an experience that rings true to the building's original glory.
The athletic vision plan construction is still up in the air in terms of an official start date but as of now, the construction plans look to take Oklahoma State athletics to the next level.