Trending Now
NCAA Rules Committee Recommends Three Major Rule Changes Ahead of 2023 College Football Season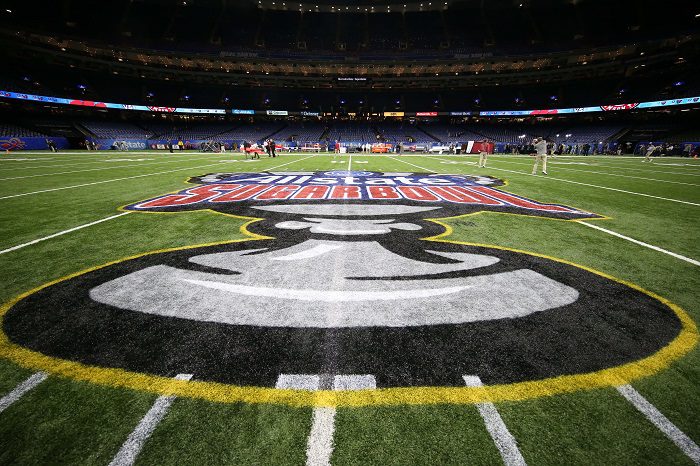 Three huge rule changes aimed at shortening the game and limiting exposures have been pushed forward for the NCAA Playing Rules Oversight Panel on April 20. The NCAA Football Rules Committee recommended Friday that teams should longer be able to call consecutive timeouts, the untimed down following a defensive penalty at the end of the first and third quarters be no more, and a running clock be installed after first downs, with the exception of the final two minutes of either half.
That final rule would mostly adopt NFL timing rules, of course. It's expected to cut about seven plays per game.
That's a prospect the committee in Indianapolis is obviously weighing heavily. It estimates the proposals 'would modestly reduce the number of plays in the game, something the committee will study closely during the 2023 season
Officials were considering a total of four potential rule changes that would shorten the game. The only one now officially not on the table is to let the clock run once the ball is spotted following an incomplete pass. That's estimated to be worth about 18-20 fewer plays per game, hence the seriousness of what may seem like a crazy idea to some.
Consider that the NFL operates on about 25 fewer plays per game, and many people feel the flow is much better there. Including extra points, kickoffs and two-point conversions, the NFL averages roughly 155, compared to 180 in college football.
We'll see how it turns out here in about a month's time. But the three major measures are now up for review.