Houston Cougars
Jim Nantz Predicts No. 1 Seed for Alma Mater Houston Cougars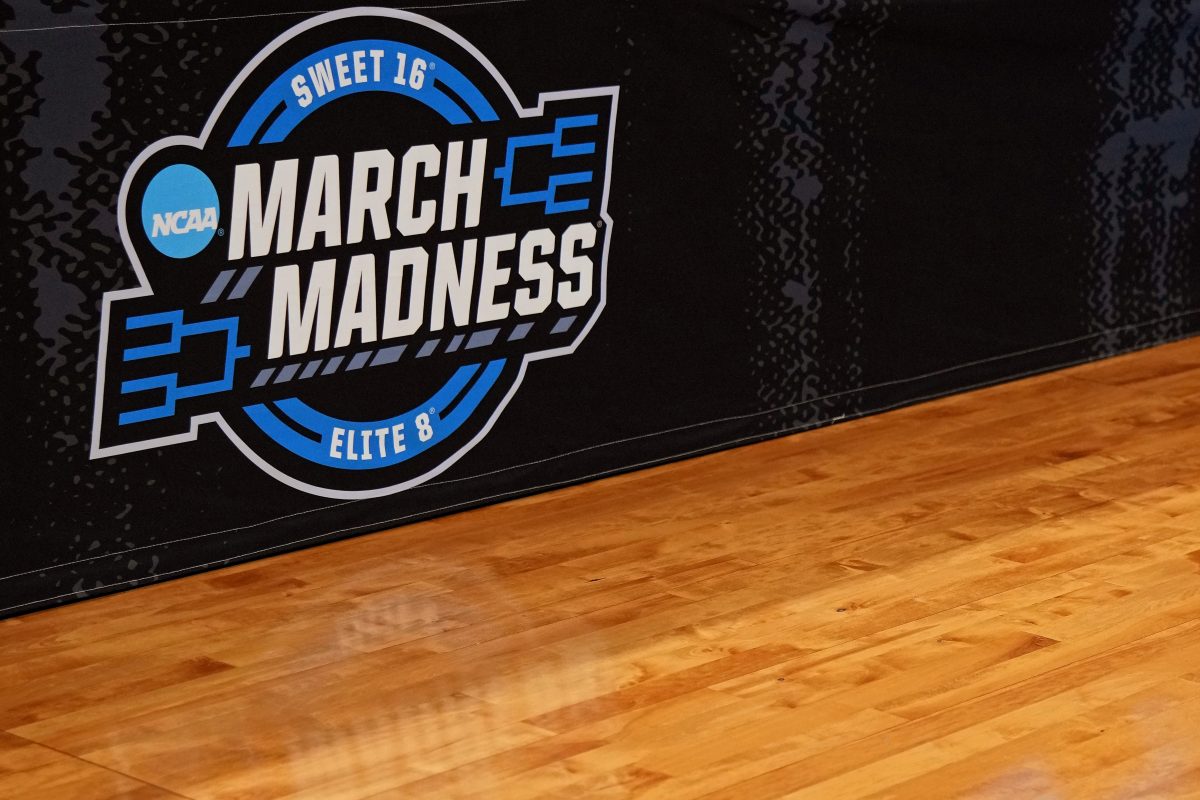 CBS Sports broadcaster Jim Nantz didn't pull any stops in projecting what's about to happen with his alma mater, the Houston Cougars, shortly after their thrilling 67-65 win at Memphis. And he's quite confident about it.
"Done after today a No. 1 seed, regardless of what happens in the conference tournament," Nantz said. "We'll be a No. 1 seed. We'll play at Birmingham the first two rounds. And we'll take it from there. I would expect that we'll be the No. 1 seed in the bracket that feeds into Louisville, Kentucky, and we'll give people a really great run. Maybe all the way to April 3, maybe close to midnight, the dream story ends with the nets coming down for the hometown team."
As mentioned, it took some drama for Houston to win Sunday on the road. Guard Jamal Shead drove up court, then weaved his way to the right and hit a 20-footer as time expired to push the Cougars past the Tigers.
It came just seconds after Memphis tied the game at 65 apiece and appeared to be sending the game to overtime. Shead would have none of that, erupting Kelvin Sampson and the visitors' bench.
Teams both held five-point leads down the stretch, but a 10-0 run by Houston and subsequent 7-2 run by Memphis helped to square those up on both occasions. When Shead converted a layup with 1:14 to play, Houston took a narrow 65-63 advantage, setting up the dramatics.
The Cougars led for the first 26-plus minutes, up by as much as 11 in the first half and 12 in the early stages of the second half. It held a 41-32 advantage at intermission.
But the Tigers rattled off an 8-0 run from the 19:07 mark of the second half to the 15:47 mark, climbing back within four. They assumed their first lead with an 8-3 stretch after that, and it was close the rest of the way.
Shead tied fellow Houston guard Tramon Mark for the team lead with 16 points. Guard Marcus Sasser and forward Jarace Walker joined them in double figures with 13 and 10, respectively.
For Memphis, guard Kendric Davis poured in a game-high 26 points. Guard Chandler Lawson added 10 in the setback.