Big 12 News
Look: Texas QB Arch Manning's First Spring Practice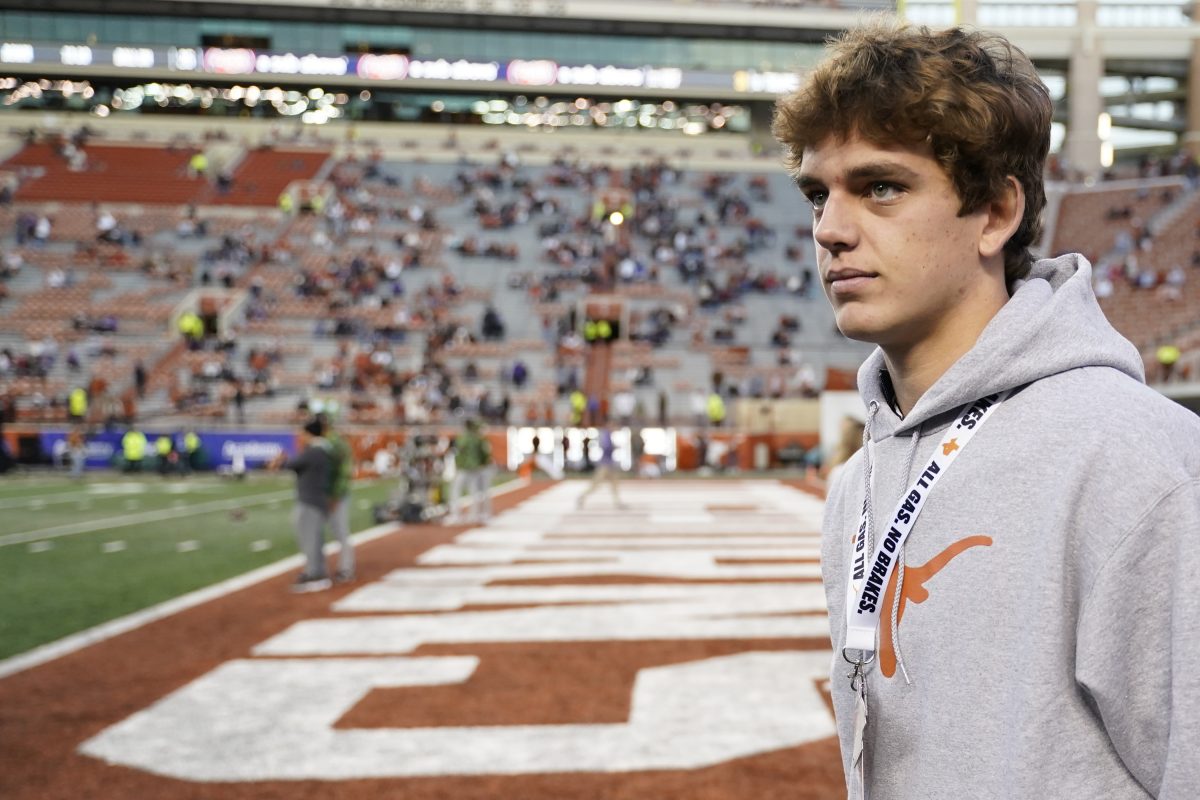 The Arch Manning hype train has officially added another saga. Manning participated in his first official spring practice with Steve Sarkisian and the Texas Longhorns this week in what should continue to snowball Arch Manning into consistent media coverage every time he takes a rep.
April 15th marks the first spring game for the Texas Longhorns and with Monday's practice underway, the new cast of transfers, incoming freshmen, and new additions of the team have their first moment as a Longhorn out of the way.
The name Arch Manning should be anything but unfamiliar for football fans as Manning has been deemed the next generation of spectacular quarterbacks since his freshman year in high school. The five-star plus quarterback headlines the Texas Longhorns' third-ranked recruiting class with 25 total commits including four five-star players, 14 four-star players, and seven three-star players.
Manning is joined by five-star linebacker Anthony Hill, five-star running back Cedrick Baxter, and five-star wide receiver Johntay Cook. The incoming freshman for Texas has shaped one of the best recruiting classes in Longhorns history and with a move to the SEC Conference on the horizon, the Longhorns are set up well to continue their stellar recruiting.
Texas kicks off its final season in the Big 12 Conference with an away game against the Baylor Bears on September 23rd which looks to be the Longhorns' best chance in a long time to win a Big 12 title.