Big 12 News
Oklahoma's OT Wanya Morris Injured During 40-Yard Dash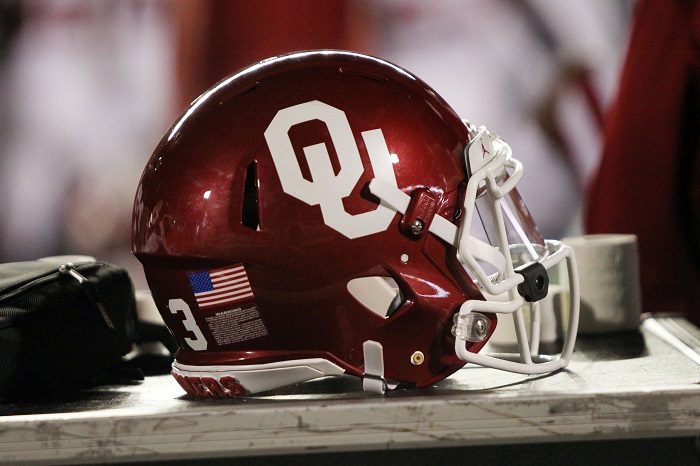 Former Oklahoma offensive tackle Wanya Morris suffered a setback during his second attempt of the 40-yard dash at the NFL Combine this weekend.
About 35 yards into his second attempt, Morris pulled up and grabbed the back of his right leg in a scary moment that had many across Sooner Nation holding their breath.
Here's a quick look at Morris's scary moment on Sunday.
Fortunately, Monday brought good news for the NFL hopeful, as it appears that the injury might not be as serious as it appeared initially.
According to Ian Rapaport, Morris suffered a Grade 2 hamstring, and should be back in as little as four weeks. Morris is currently considered TBD for his Pro Day but is expected to be ready for private workouts with teams in April, according to Rapaport's report.
Morris told NFL Network's Stacey Dales shortly after the injury that he was hopeful to be ready for Oklahoma's pro day on March 30.
"He told me he lunged, he took a step in his stride and the right hamstring buckled on him," Dales said on-air. "He just came out of medical, I just spoke with him. He thinks he'll be able to go on his Pro Day at OU, but he didn't really know how severe it was. He still had a smile on his face."
At 6-5, 307 pounds, Morris was climbing up draft boards after impressing at the Senior Bowl and was named a second-team All-Big 12 selection by AP after the 2022 season.