Football
Former ESPN President John Skipper Says That Pac-12, ACC Should Merge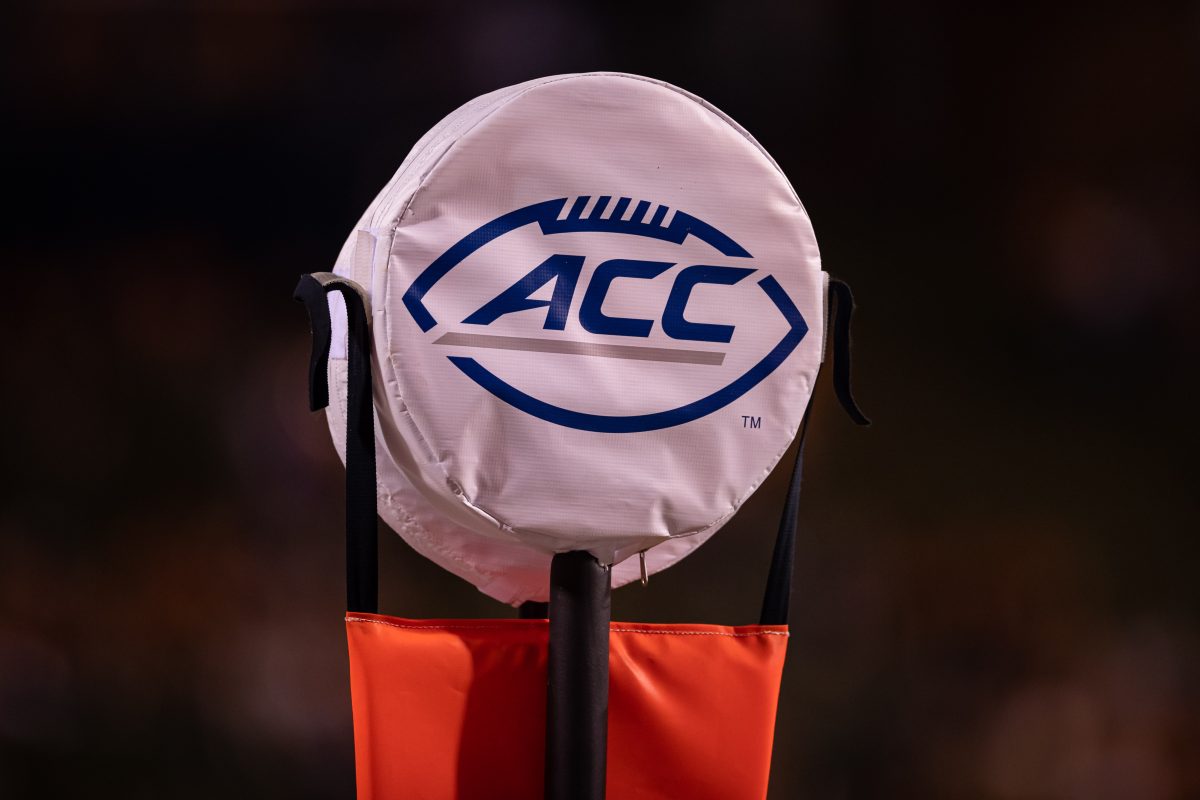 Something that many might not be thinking about could and should be on the table for the college football landscape, according to one expert. Former ESPN President John Skipper suggested in a recent sports business interview with David Samson that the Atlantic Coast Conference needs to consider a merge with the seemingly sinking Pac-12.
"I'm not certain that ESPN is not interested in being in the Pac-12 business," Skipper said. "I know it's been reported, but I'm not certain that's true. I think that the ACC should expand or should merge with the Pac-12, which now is 10 teams. I would take eight of those teams, change my footprint, have a 24-team conference with a Western Division, and their ACC Network footprint would expand to the West Coast. You could probably force a renegotiation with ESPN for a new deal, and you could solve both problems. The ACC would get more money, expand its footprint and compete with the SEC and the Big 10."
But just why would the ACC actually consider making this move, Samson wondered, and how would the league stand to make more money by bringing these schools in? Skipper offered an answer.
"The ACC Network has contracts with all the distributors that pay an in-conference fee and pay an out-of-conference fee based on state," Skipper said. "And that is not negotiable. That is enforceable. And suddenly all of those subscribers—it's a declining universe—there's still 15 million subscribers in that footprint, give or take, and they would suddenly be paying a couple of bucks a year for the ACC Network."
And then there's this perception that the ACC is a few years, perhaps even a decade behind, in the broadcast network game, which has brought about its revenue problem. Skipper had a response for that as well as to why it's not as major of an issue as it might appear.
"Because it's still a national channel," Skipper said. "It still is watched by most people in the footprint as opposed to 5 or 10%. And because of the clout of ESPN in negotiations."
Rumors have been running rampant about the Pac-12 in recent days. And with things up in the air for the ACC, too, this is a marriage that makes sense, the former negotiator of the ACC's infamous 20-year deal suggests.