Trending Now
Look: More Issues for Pac-12 as Colorado-Washington Game Cuts Out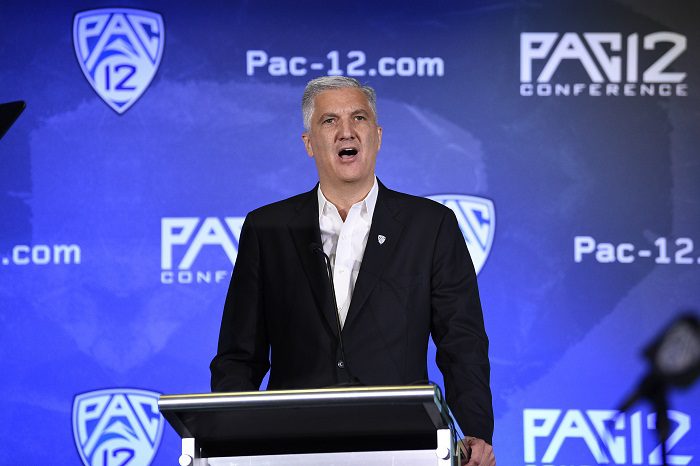 The Pac-12 Conference has been pretty easy to pick on this year, and the network isn't doing itself any favors.
During the Pac-12 Tournament, the matchup between ninth-ranked Colorado and eighth-ranked Washington cut out to a black screen for quite some time
The Pac-12 Conference has issues far worse than a momentary television blackout during games as they are in the midst of ongoing media rights negotiations that might lead to a more permanent television blackout issue and the potential for the conference to be dropped to a mid-major conference.
Broadcasting on Pac-12 Live this season has been spotty at best however a four-point game with five minutes to decide who will continue on to the conference semi-finals is definitely not an ideal scenario.
The Pac-12 Conference has been desperately trying to hold itself together but with a general disdain for the conference from just about everyone involved as well as the four corner schools, Colorado, Arizona, Arizona State, and Utah in talks with the Big 12 Conference about a potential realignment, things don't look good for the Pac-12.
The Pac-12 Tournament continues on regardless of broadcast issues today with Colorado taking on the top-seeded UCLA Bruins in what could very quickly become a blowout in Las Vegas. Pac-12 fans beware.