Trending Now
Utah AD Responds to Big 12 Expansion Rumors: 'Give Me a Break'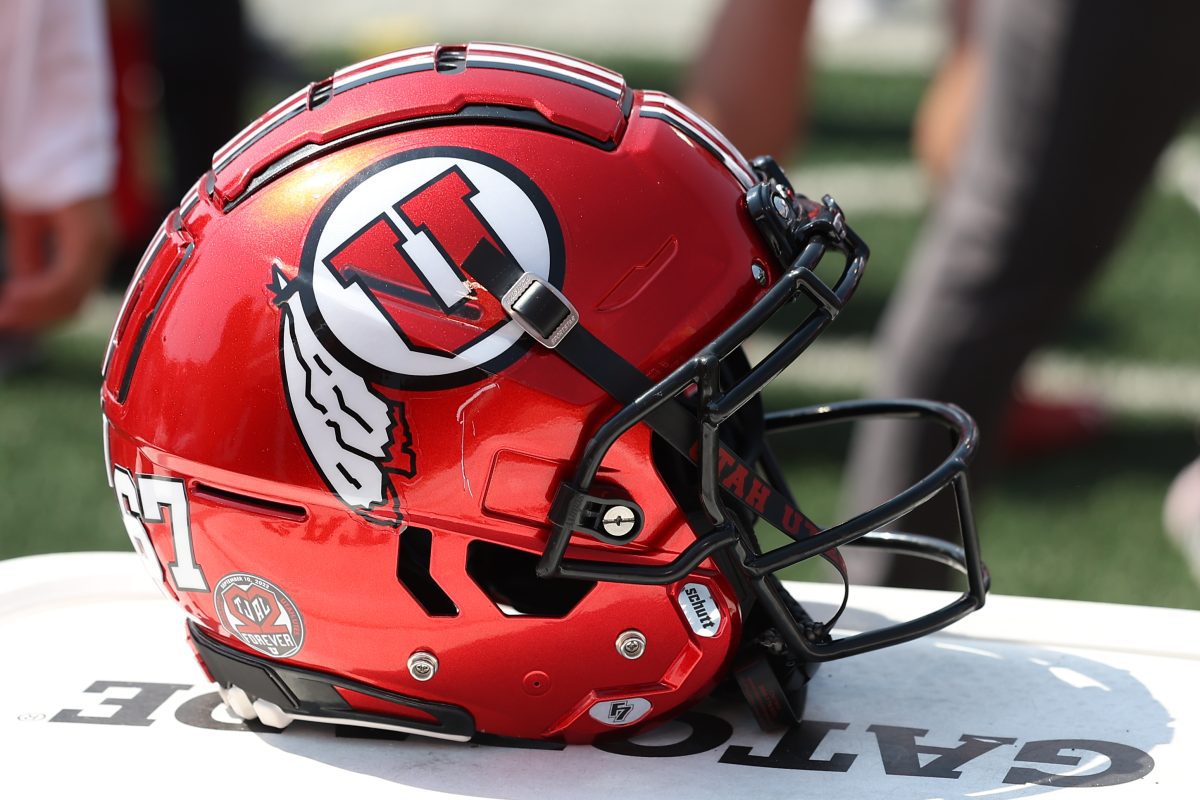 There's always been a stigma surrounding the Pac-12, at least to people outside the conference. For years, it's seemed that the conference believes that it is simply better than everyone else, and consequently, more valuable too.
That is why it is almost comical to see reactions like this from Utah athletic director, Mark Harlan.
In response to Dennis Dodd's report that the Big 12 is likely to add some combination of the four corner schools, Harlan had this to say.
Give you a break? It appears that's exactly what the Big 12 is trying to do.
The "nose in the air" attitude that several Pac-12 university officials have exhibited through this entire media rights process has been eye-opening for folks around the rest of the country.
Somehow, were supposed to believe the claims that everything is just fine in the Pac-12, and that there's no possibility whatsoever that the best viable option for the remaining Pac-12 schools is to leave while they have the chance.
The Big 12 is set to make $31.6 million per school, per year, in its new media rights deal. Meanwhile, the Pac-12 is fighting to get to the $20 million mark, which is half of what they expected to get, and will likely have to surrender a great deal of its content to a streaming service to get there. In what world does that sound like the better situation going forward? I mean, ION TV was a rumored option for a television partner for crying out loud.
Either Harlan is posturing, or his head is so far in the sand that he doesn't see what is going on around him.