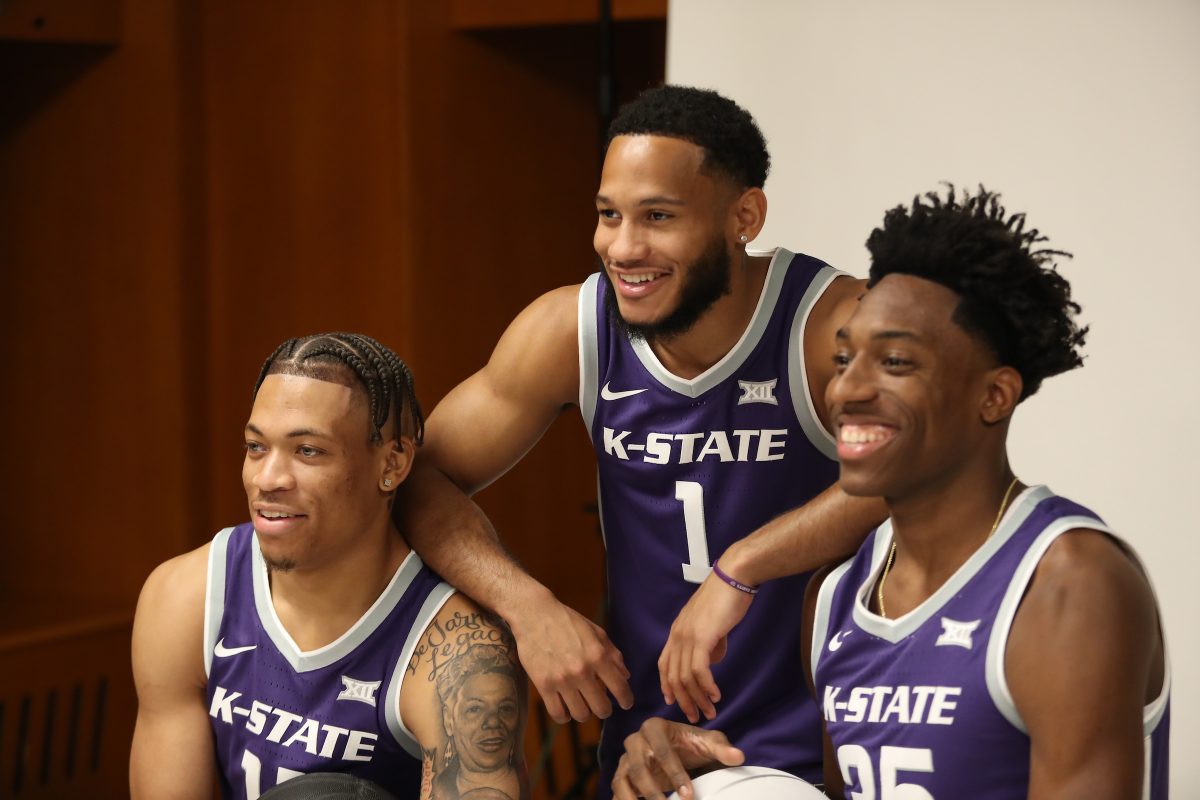 The Kansas State Wildcats have found a new way to get hyped on Fridays heading into big games. The Tang gang has elected to play a song from artist Lil Baby and offset claps on beat to get the locker room ready for tip-off.
In a Twitter video from assistant coach Jareem Dowling, otherwise known as the Maestro of Doom, players, coaches, media members, and trainers can be seen moving and grooving to Lil Baby's "Low Down."
The Kansas State Wildcats are one of the top teams in the 2023 NCAA Tournament as the third seed in the East Region they have a date with the Montana State Bobcats on the schedule, slated for Friday, March 17th at 8:30 PM CST.
The Big 12's reigning coach of the year has his work cut out for him in the NCAA Tournament as K-State is the only conference team in the East Region. With Kansas and TCU holding down the West, West Virginia and Baylor representing in the South, Iowa State and Texas holding down the Midwest, K-State is the solo team from the Big 12 Conference in the East Region.
The Wildcats' season has been an eye-opening one for Big 12 fans everywhere, and with the NCAA Tournament on the horizon, the Cats have an opportunity to turn heads nationwide.