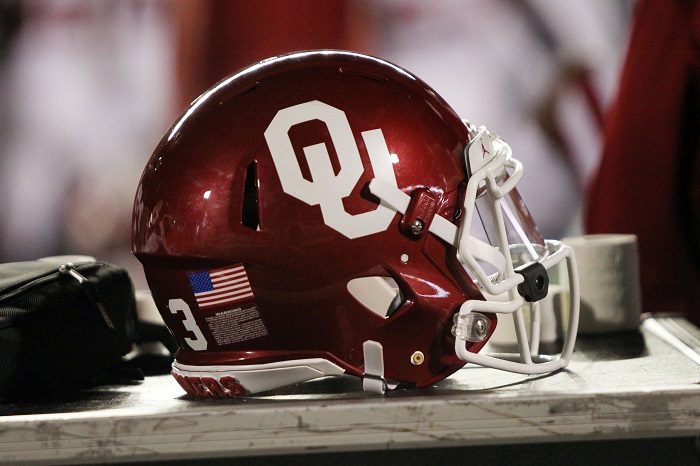 Oklahoma has yet to gain a verbal commitment for the class of 2024, but is seemingly getting way ahead of things after landing a pledge from 2025 quarterback Kevin Sperry out of Rock Hill, Texas.
Sperry chose the Sooners over a host of other suitors, including Florida State, Ole Miss, Oregon, TCU, Tennessee, and Texas A&M among others.
"I just feel very fulfilled," Sperry told OUInsider shortly before committing to Oklahoma. "A lot of stress has been taken away from me. I'm thankful for all the coaches that recruited me, but I feel like OU's the right spot for me."
Sperry attended Oklahoma's on-campus camp last June, and immediately caught the eye of Sooners' offensive coordinator Jeff Lebby. That's why, when Oklahoma extended the offer last Thursday, this decision was a bit of a no-brainer for the sophomore signal-caller.
"At the camp, I felt like we connected immediately there," Sperry said of Lebby. "That was my first time at Oklahoma. I felt something special there right off the bat, and we just continued the relationship; I knew they were going to offer sooner or later. So I'm just glad it worked out."
Sperry doesn't have a rating yet, nor do any high school sophomores, but is expected to be among the top-rated players in the nation in his class.
With OU's 2025 cornerstone recruit now secured, the Sooners can start to pursue the rest of the pieces to its first recruiting class as a full-time member of the SEC.