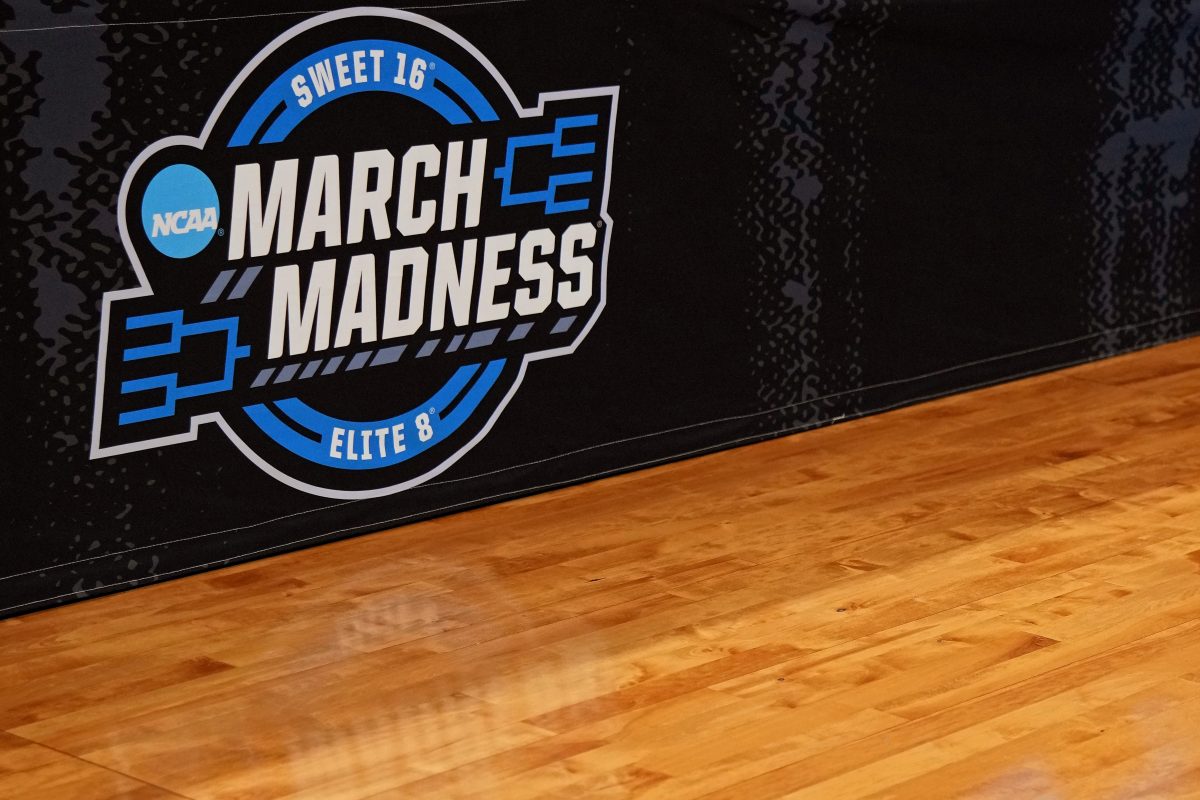 Prior to sixth-seeded Iowa State's first round matchup with No. 11 seed Pittsburgh, there was a delay for, of all things, the goal being off kilter. Workers in the arena had to adjust the rim after it had been bent.
"We're really circling this issue. It is a situation where the rim is off level," said CBS reporter Evan Washburn. "I was able to confirm that with an NCAA Tournament staffer here. It happened during warm-ups. Iowa State was on this end. By the cheers—I'm seeing these nice corner ladders make their way off the court—it looks like we're getting close to playing ball here."
They did eventually end up playing ball. And perhaps the delay really affected the Cyclones. They didn't hit a field goal over the first 10 minutes of play and already found themselves down 22-2 by that point.
While this is an interesting situation, we see the crazy sometimes in sporting events. Host Greg Gumble talked about the likelihood of that in a tournament scenario, which Charles Barkley also commented on.
"Greg, actually your point is well taken," Barkley said in studio. "It probably happens more in like a tournament situation where you play multiple games like every day, because then you factor in you know that your kids are probably doing crazy stupid things on practice, dunking all kinds of crazy ways in practice. So, that's probably the only time it really rears its ugly head."
Barkley also took some time to praise other workers in the arena before things officially got underway.
"Man, one of the things we take for granted is all the people who work at arenas, especially in a situation like this, where you've got multiple, multiple, multiple games, multiple, multiple, multiple practices," Barkley said. "I mean, there's so much stuff that goes into this. And shout out to all the trainers also, and the guys who do all the uniforms to get these uniforms cleaned up and everything, because I'm so old we used to take a shower in our uniforms."