Big 12 News
Jerome Tang on Kentucky Game: 'Our Cats Travel Too'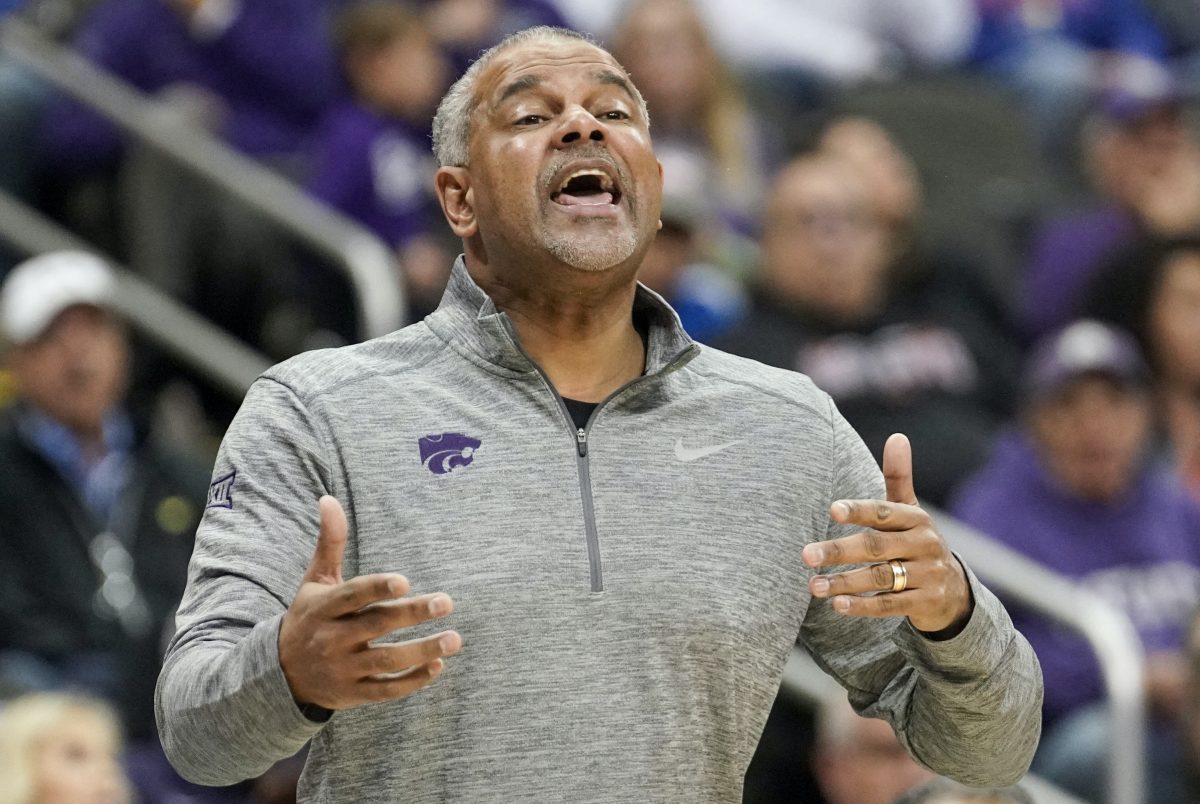 Kansas State head coach Jerome Tang has become one of the best hires in the history of Kansas State history, and following his first career NCAA Tournament win with the Wildcats, Jerome Tang spoke on their matchup against the Kentucky Wildcats in the round of 32.
Tang has had some success against Kentucky in his coaching career, ending the Wildcats' 55-game winning streak against Baylor while under Scott Drew. Tang was asked to speak on Kentucky's fanbase and their fans ahead of Sunday's match and responded with an all-time great line for K-State fans by saying, "I understand how the cats travel, but our cats travel, too."
This marks the second time these two teams have faced off in March, after K-State's historic upset in the 2018 season led by Barry Brown, Kamau Stokes, and Xavier Sneed. K-State took down John Calipari's bunch 61-58 in a game that both branches of Wildcat fans (for better or worse) will remember forever.
Sunday's game features the three-seed Kansas State Wildcats taking on the six-seed Kentucky Wildcats in the round of 32. With both teams fighting to advance to the Sweet 16, this matchup will have eyes across the country eyeing one of College Basketball's Hall of Fame coaches taking on an up-and-coming hire in Tang.
Sunday's matchup tips off at 1:40 P.M. CT, and with a rematch game for both squads, you don't want to miss this.