Trending Now
March Madness Cinderella's Have Huge Impact on Admissions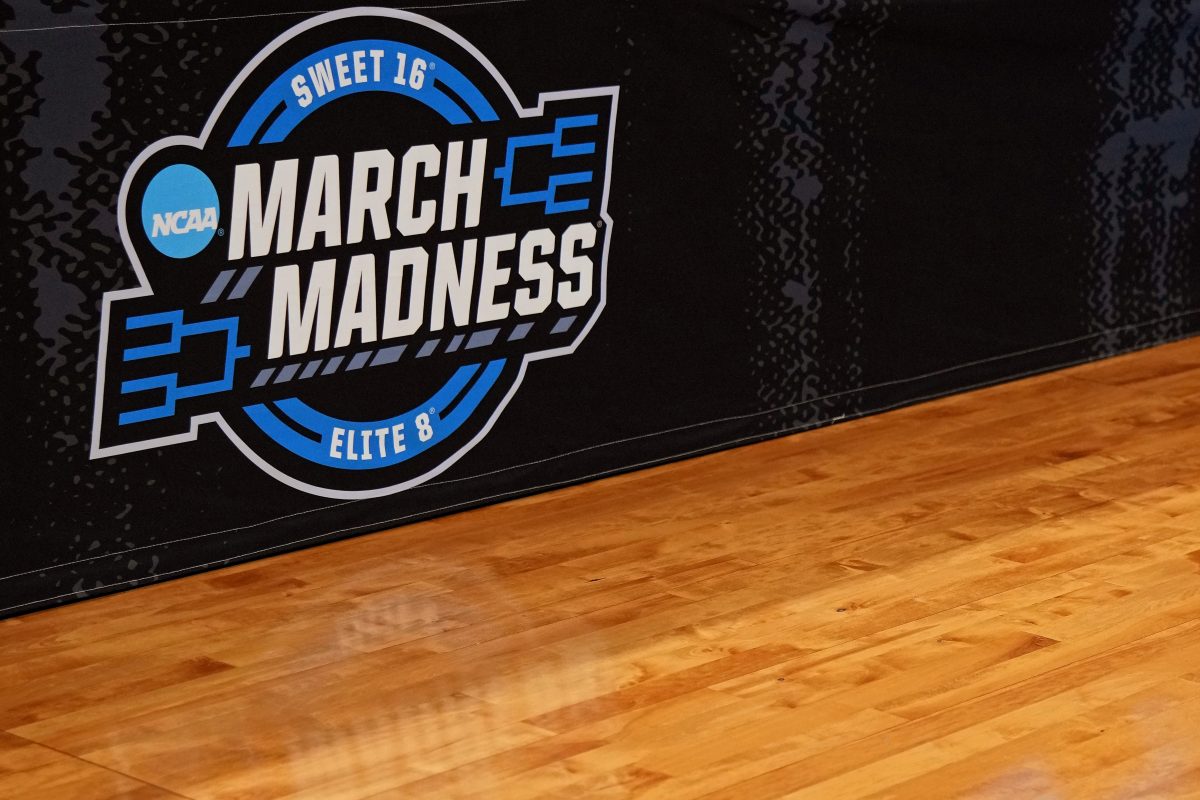 March Madness is one of the best times of year for sports fans. One of the many things that makes the NCAA Tournament so incredible for fans is getting to witness Cinderella stories like Florida Gulf Coast, St. Peters, Loyola-Chicago, UMBC, and this year, Furman, Princeton and FDU earning wins over top seeds in the tournament to mark their place in the history books.
With these unpredictable runs, schools that have found a way to show up in March have taken big steps forward in terms of admissions, fundraising, and other avenues because of their notoriety following some major upsets.
The tweets above comes from Emporia State University head coach Craig Doty who referenced the statistics behind Florida Gulf Coast, Butler, and George Mason's admissions applications following their respective upsets and deep runs during March Madness.
Looking at the size of each increase, it's easy to see why athletics earns as much funding as they do. Florida Gulf Coasts admissions rise comes following an upset over the second-seeded Georgetown Hoyas in the 2013 season, and at the time, this was one of the largest upsets in NCAA Tournament history.
Flash forward to 2023 and we've now seen two 16-seeds upset top teams in the nation with UMBC's win over Virginia in the 2018 season and FDU's upset over the top-ranked Purdue Boilermakers on Friday night. While these teams are remembered in our minds for years, it is important to realize the magnitude of these wins for the universities, not just on the court, but off the court, in the classrooms and in the fundraising coffers.