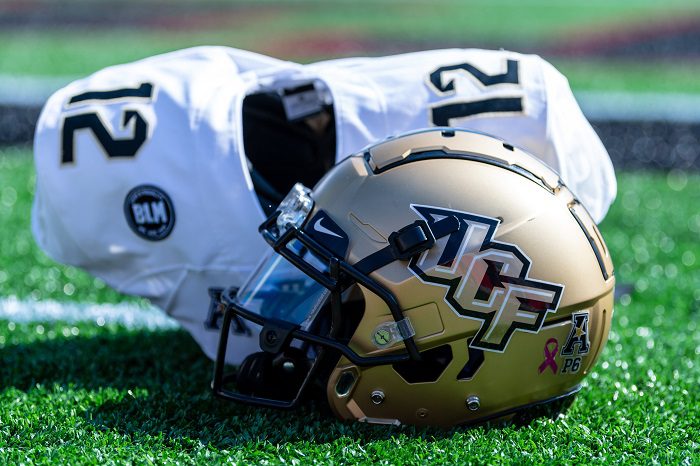 The 2022-23 Big 12 Athletic year is starting to wind down with March Madness giving way to softball and baseball as the headliners before the calendar flips over in July.
When it does finally become the 2023-24 season, the conference will grow by four teams, with BYU, Cincinnati, Houston, and UCF joining the ranks and making an already competitive conference all the more entertaining to follow.
The UCF Knights have kicked off spring football practice in preparation for the upcoming first season in the Big 12, and had a little surprise for fans on the first day of Spring Ball.
Most of the country has either started, or will start, spring practice this week with Spring Games across the conference set for next month.
BYU and Cincinnati started spring practice on March 6th, while Houston got started on March 2nd. The competition will be much tougher for each of the four teams this season than in years past, so this will be a vital transitional period for all of them.
With 14 teams to keep up with this year, there is plenty of headlines around the Big 12 this offseason, but none of them will be more fun to follow than the four new schools coming aboard for year one.