Big 12 News
Oklahoma G Bijan Cortes to Enter Transfer Portal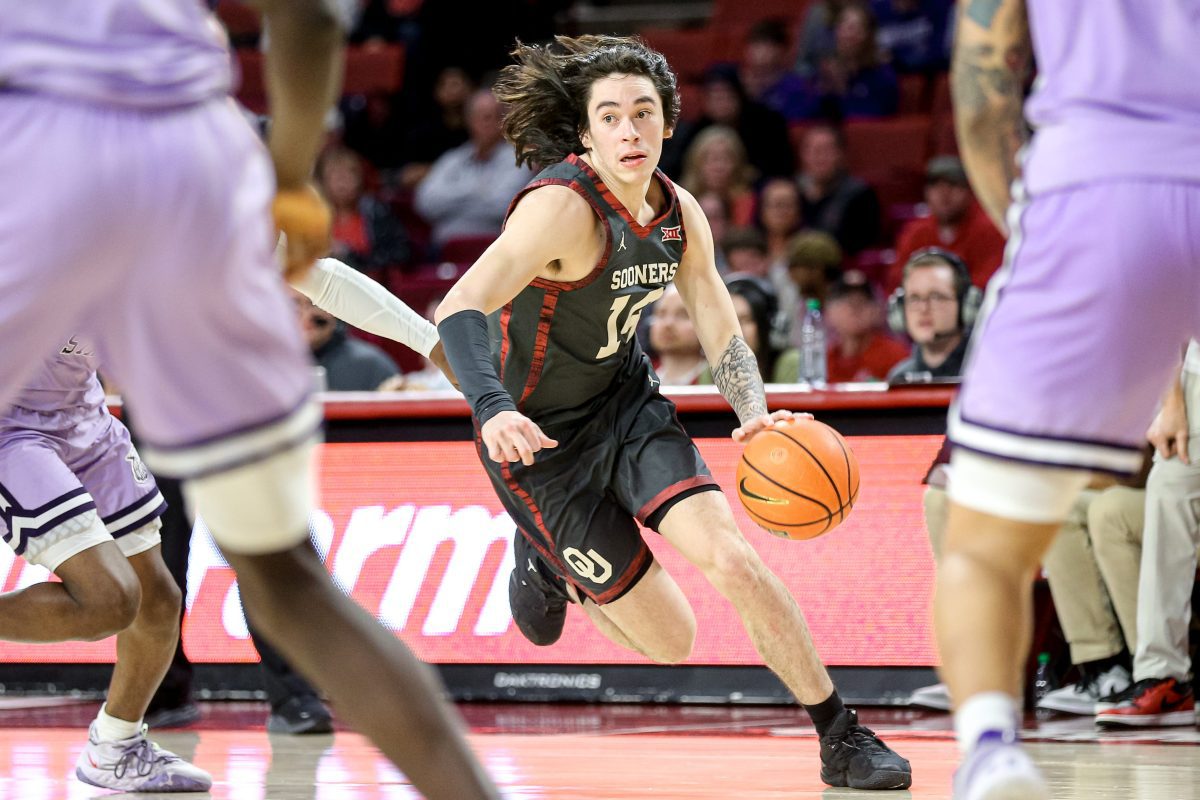 The Oklahoma Sooners are losing a key member of their backcourt in sophomore guard Bijan Cortes. Cortes time in Norman comes to an end after spending the past two seasons with the Sooners as he now plans to enter the transfer portal.
Cortes decision follows an underwhelming season under Porter Moser as the Sooners finished off their season at 15-17, 5-13 in conference play with their last outing being a 57-49 loss to the Oklahoma State Cowboys in the Big 12 Tournament.
Cortes was a reliable player for the sooner despite not lighting up the stat sheet. The sophomore guard averaged 3.2 PPG, 1.6 RPG, and 2.0 APG with his best game of the year being against Iowa State back on January fourth where he put up 10 points, three assists, and four rebounds.
Cortes leaves Oklahoma with multiple years of eligibility remaining, and with the flashes he showed this season, Cortes could develop into a special player in the right system. He becomes the third player to enter the transfer portal from Porter Moser's group this season joining guards C.J. Nolans and Benny Schroder in looking for greener pastures.
With Oklahoma losing three straight guards to the transfer portal following the end of the season, things right now seem pretty bleak for the Oklahoma faithful.