Trending Now
Utah President on Future Pac-12 Media Deal: 'Still Got a Ways To Go'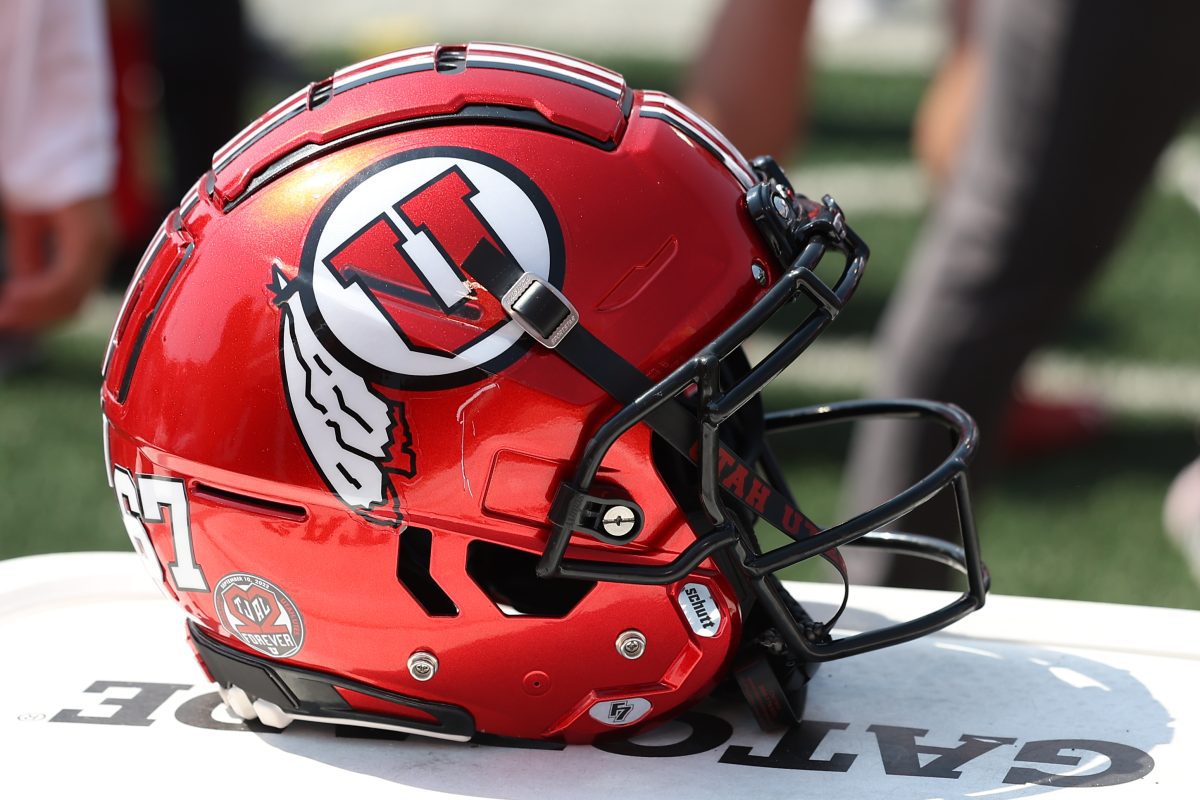 The college sports world is waiting to see what happens with the Pac-12 Conference as it tries to negotiate a new television contract. It's the last of the Power 5 leagues to sign a deal beyond the middle of this decade and has been in a state of flux for the last several months.
Brett Yormark the Big 12 Conference beat the Pac-12 to the open market to lock up their next television deal last fall and ever since then, the Pac-12 hasn't had the market for its product that league leadership thought it would.
After last week's media tour from some Pac-12 presidents, another one spoke on Monday. University of Utah president Taylor Randall said on Salt Lake City radio that media rights talks "still got a ways to go", however said that there is "solidarity" amongst the Pac-12 members.
Randall said on The Bill Riley Show, "There's been a lot of comments from the media about how this is taking a long time, but it's really that we started a year earlier than expected. So on our end, as Presidents, we've been really patient with the negotiations because they're happening on an advanced timeline and will be done ahead of the original schedule regardless of when it comes through. I think we're in a good spot, and I like what I'm hearing out of the President's office both in terms of compensation and in distribution. I think we've still got a ways to go, but I think we've got solidarity in the President's room of the remaining schools in particular. I don't talk to a President from one of the remaining schools who's not confident in the deal that's being worked on."
Randall becomes the latest in a list of Pac-12 presidents who have spoken to media in recent days. The transcript of the interview can be found here on Reddit.
Arizona State president Michael Crow said the school hasn't had any discussions with the Big 12 about moving.
"There have been no discussions with the Big 12 conference on moving," Crow said. "I mean, there's been discussions between everyone everywhere on all things related to where our conference is going and where stuff's going to end up and what's happening. We are committed to the Pac-12."
So, no discussions with the Big 12 but there's been discussions between everyone everywhere on all things related to where our conference is going? OK. Make it make sense.
In Oregon, new president John Karl Schloz said about the Ducks athletics future, "I cannot answer that question right now. I am a hardcore Oregon Duck, but very much want to see what's in the best interest."
But no one was chattier last week than Arizona president Robert Robbins, who basically said everything there is to say about the Pac-12 and Big 12. He likes the Pac-12, he thinks a deal will get done, he can't comment on a deal until a deal gets done, he has friends in the Big 12, he likes the Big 12, but he also definitely isn't going to the Big 12, according to a TV interview in Sacramento.
Once again, make it make sense.
The consistency amongst the Pac-12 presidents is that there is no consistency. And they're all looking to yap, which is a bad sign, despite the claims of "solidarity".
For the rest of us, the waiting continues. And with a new report from the NY Post that Apple is the Pac-12's best bet, and the company is not looking to expedite conversations, that leaves the conference in a very tenuous spot.
We'll be watching.