Big 12 News
Four Big 12 Games Rank in Top 10 Viewership in NCAA Tournament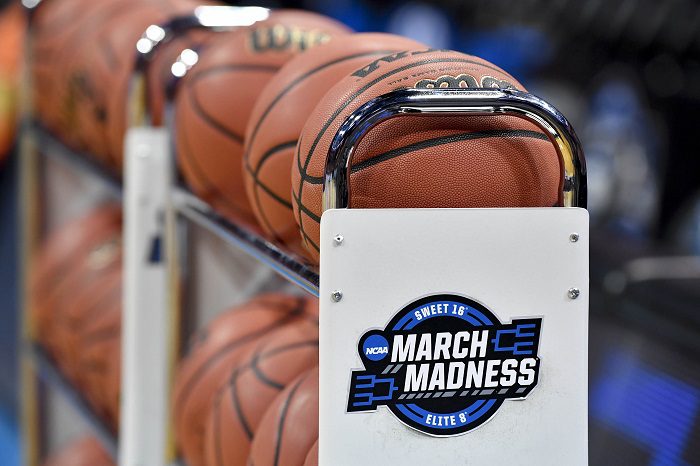 While the games have been underwhelming for many of the seven Big 12 teams that made the 2023 NCAA Tournament, the viewership numbers were definitely not.
Four of the top ten games in terms of viewership numbers featured a team from the Big 12 conference with Kansas vs Arkansas, Kansas State vs Kentucky, Texas vs Penn State, and West Virginia vs Maryland all making the list.
With 48 games played so far and the Sweet 16 matchups cemented, the Big 12 Conference is responsible for four of the biggest games watched in the Tournament. the headlining game on the list in the second spot based on total viewers was Kansas vs Arkansas with 9.504M viewers tuning in, earning a rating of 4.93
The next game to take a look at is Kansas State's matchup with John Calipari and Kentucky in which 9.4M viewers tuned in, earning a rating of 5.07, the second-highest rating in the tournament behind Michigan State and Marquette.
Texas vs Penn State checks in on the list next with 6.631M viewers and an overall rating of 3.48, and the West Virginia Mountaineers round off the list in their game with Maryland totaling 4.137M viewers and a rating of 2.27.
In the four games on the list, two teams survived in Texas and Kansas State while two teams went home in West Virginia and Kansas. The total point difference in the four games on the board was only 14 which is one of the reasons the games had such high ratings. Viewership numbers continue to get updated every week and with two Big 12 teams alive, more than likely both games will crack a spot for viewership numbers in the Sweet 16.