Big 12 News
Iowa State-Oklahoma Softball Series Altered Due to Expected Inclement Weather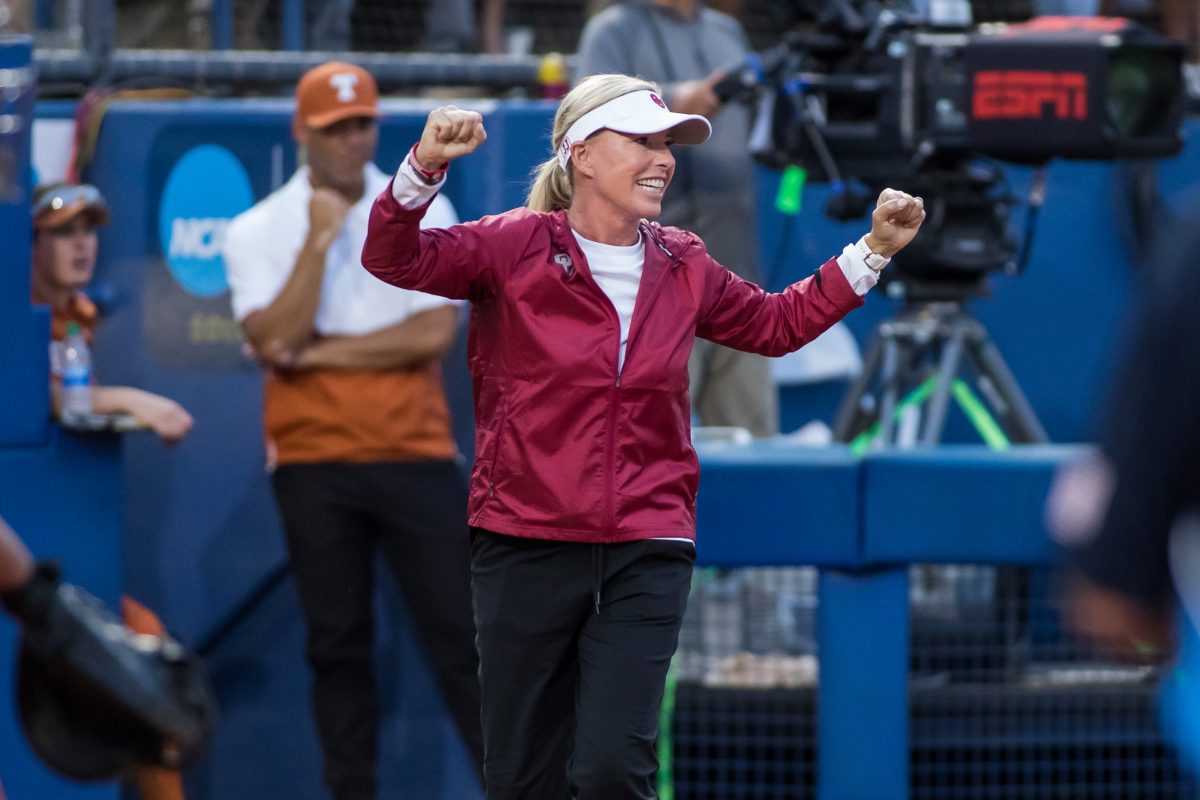 Weather this time of year can always be unexpected, and that's the case for the second weekend in a row in Ames, Iowa. Because of that, there's been in an shift in the schedule for the softball series between the Iowa State Cyclones and top-ranked Oklahoma Sooners.
The two will now open the series with a single game at 4 p.m. CT Friday, followed by a doubleheader on Saturday. The doubleheader is set for a 1 p.m. CT first pitch.
All three games can be seen on Big 12 Now on ESPN+. Fans can listen to the radio call by Chris Plank nationwide on The Varsity app, and Oklahoma fans can tune in locally via 107.7 The Franchise and 1560 The Franchise 2.
The two teams have had vastly different seasons so far. Iowa State is the only team in the Big 12 Conference currently with a losing record, sitting at 11-13 overall.
The Cyclones, who haven't played since a 5-4, nine-inning victory at Hawaii back on March 12, won six of their first 10 before suffering losses in eight of their next nine. They did respond nicely, with a four-out-of-five showing in that OUTRIGGER Rainbow Wahine Classic a couple weeks ago.
Oklahoma, who actually played in that same event last year–Jocelyn Alo broke the NCAA all-time home run record there–is off to a 27-1 start. That includes a current 19-game winning streak and victories over Auburn and Weber State twice and another against Northwestern this past weekend.
The Sooners haven't lost a conference season in 12 years. They'll look to keep it that way, while the Cyclones will be trying to play the role of spoiler.