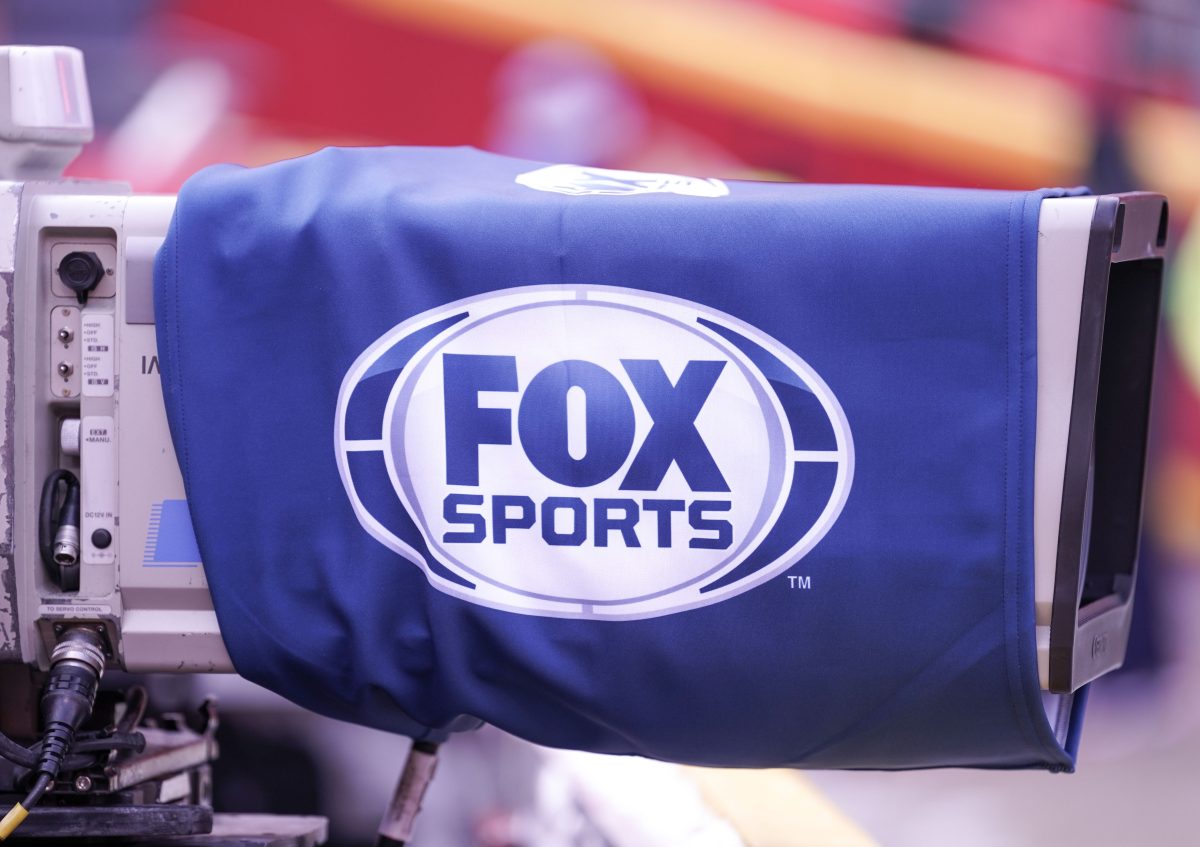 The Pac-12 held a meeting on Wednesday that was reportedly the point at which the "dominos would start to fall" for the conference's long-awaited media rights deal.
However, as we discussed at length, the reports after the meeting were ho-hum. Not much, if any, progress was made in reaching a deal and now it seems that the meeting was just a formality, and the big meeting is now coming in the second week of April.
There was one report that came out of Wednesday's meeting that piqued the interest of many readers: John Canzano's claim that FOX had gotten involved in the media rights negotiations.
With ESPN hardly interested in paying for the majority of the Pac-12 product, it seemed peculiar that FOX would jump into the negotiations this late in the game. Then, on Thursday morning, Brett McMurphy of Action Sports dropped this report, directly refuting Canzano's claims.
Not only does McMurphy say that FOX isn't involved with the Pac-12, but his sources also went as far as to say that the two sides haven't spoken about media rights in "several months."
McMurphy is an industry name that carries some weight, while Canzano has served as a mouthpiece for the Pac-12 amid the fallout out West after USC and UCLA left for the Big Ten.
But, if McMurphy's report isn't enough for you to buy, maybe CBS Sports' Dennis Dodd will move the needle.
It appears that Canzano's sources fed him a line to cause a stir, which is exactly what happened. If a name like FOX is suddenly back in the mix, the other bidders might be forced to jump to a deal quickly, right? Well, if it were true, that might be the case. However, if you've been following this story for any time at all, you know better.
In all likelihood, the Pac-12 presidents were presented with some figures for a deal with Apple on Wednesday, and it didn't go as George Kliavkoff had hoped. Now, the Pac-12 commissioner is back to square one with limited options and limited time to get a deal done, which means desperation attempts like this one are fair game from here on out.
Prepare for a few weeks of disputative behavior between reporters and their sources, because this is probably going to get messy before pieces actually start to be put in place.