Texas Longhorns Sports
Texas Tops Remaining Tournament Teams in Athletics Operating Expenses, Second in Men's Basketball Revenue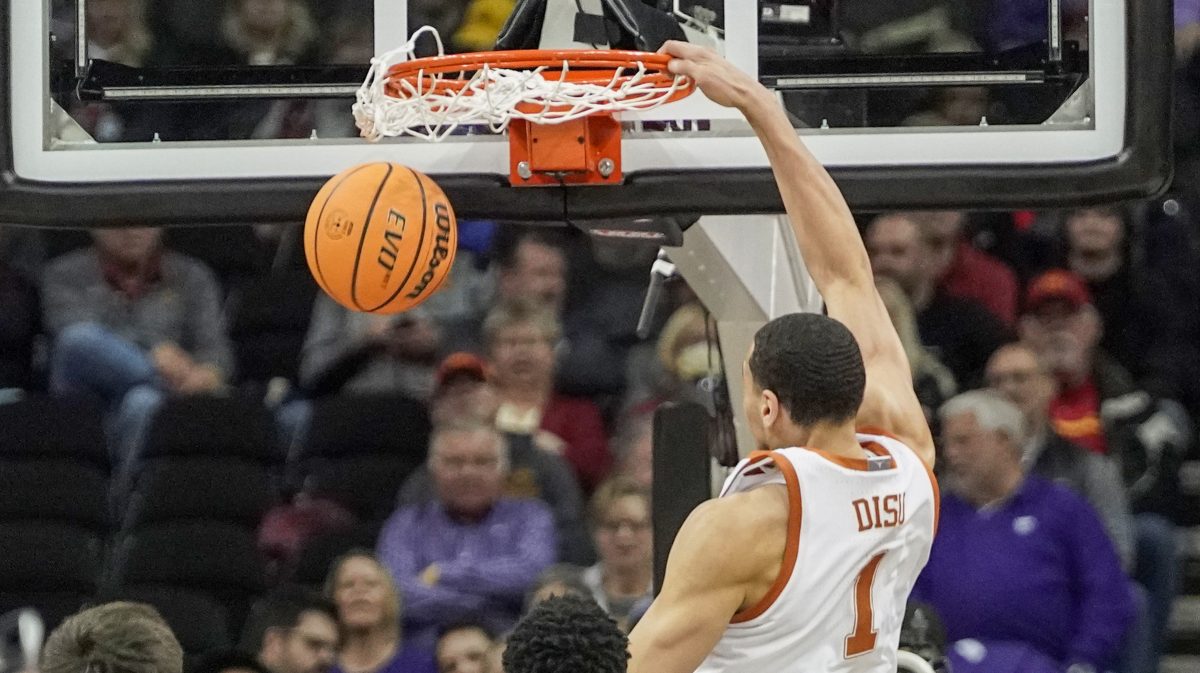 The Texas Longhorns aren't ever known for skimping it, and the numbers surrounding the NCAA Tournament and their basketball program bear that out. On3 compiled the financial facts and figures of each Sweet 16 team, and Texas is atop the list in athletics operating expenses, while ranking second in total men's basketball revenue.
Its $225.2 million reported is nearly $30 million more than the next closest remaining team, Alabama. Its mark just shy of $24 million in total revenue is behind only Michigan State's $28.1 million.
"Among the 40 public schools examined that made the men's tournament, the Longhorns' men's basketball expenses last year ranks fifth, their spending on coaching salaries is fourth and the cost of their men's basketball support staffers is third," wrote On3's Andy Wittry.
Further illustrating just how much Texas spends, consider that its $1.6 million on support staff alone is roughly equivalent to what No. 15 seed Princeton spends on its entire program ($1.7 million reported last season). Wittry very eloquently points that out.
Elsewhere in the Big 12, Kansas State is living well below its means and faring quite successfully. It reported the fourth-lowest figure in athletic department revenue among all 52 public Power 5 institutions in 2022, with $100.8 million. For reference, the average among those schools comes out to about $145 million.
The Wildcats allocate 10.4% of their budget to the basketball program. They spend just upwards of $8.5 million, which is about 2.1 times less than what Sweet 16 opponent Michigan State allocates ($17.9 million).
Both Big 12 schools will be hoping to advance once again this weekend. Play in the Sweet 16 begins at 5:30 p.m. CT Thursday for third-seeded Kansas State, with No. 2 seed Texas taking on No. 3 seed Xavier at 8:45 p.m. CT Friday.