Big 12 News
Texas Star Guard Shaylee Gonzales Announces Return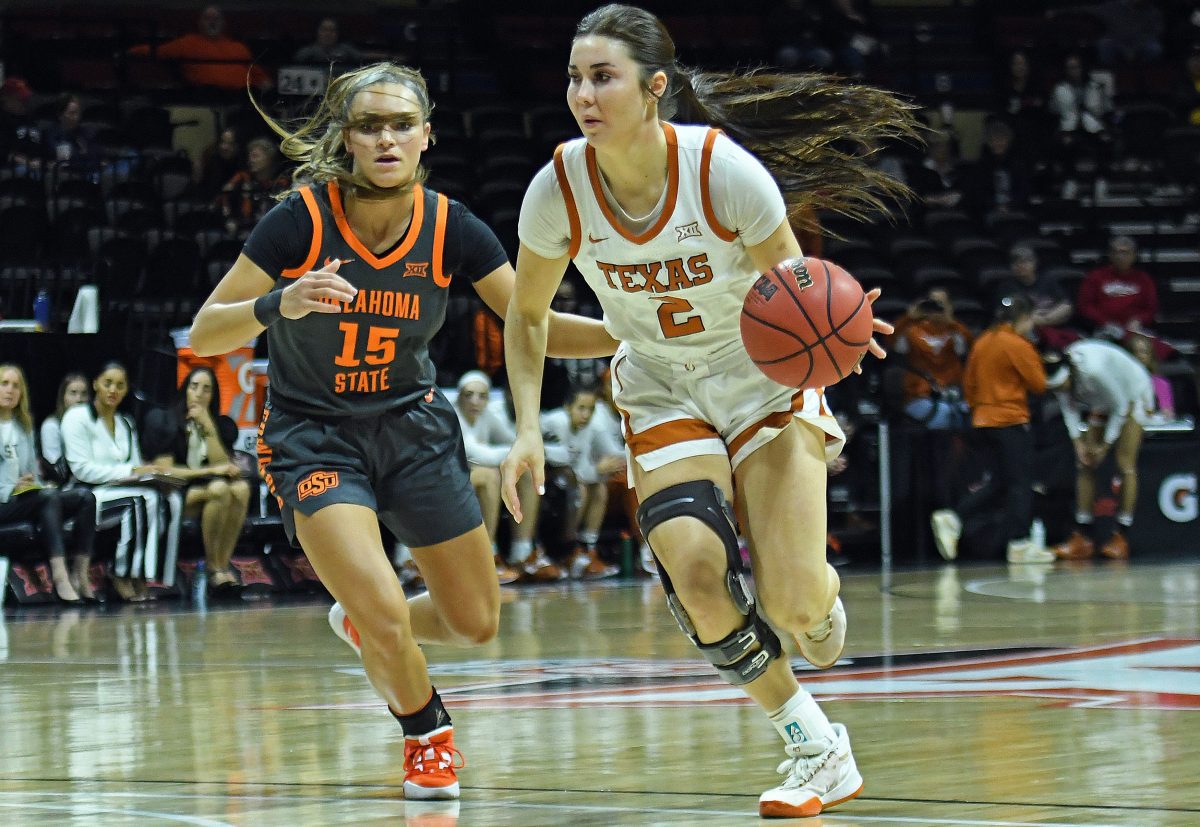 The Texas Longhorns received a tremendous shot in the arm Friday evening. Star guard Shaylee Gonzales announced her return for a super senior season.
"I first want to thank my family for always supporting me through this basketball journey of mine, especially my parents who have taught me the love for the game," Gonzales started in a statement on Twitter. "I also want to thank my teammates, coaches and Texas fanbase for giving me my new home. With that being said, I have decided to use my last year of college eligibility and come back to TEXAS. Ready to make even more noise. Hook 'em."
Just how significant is this? Well, for starters, consider Gonzales led the team this season with 12.7 points per game. She also averaged 4.3 rebounds, 2.7 assists, and 1.6 steals per contest while logging 33.3 minutes per game.
Gonzales shot it 41.7% from the field. That included 35.1% from beyond the arc.
All those contributions earned her Big 12 Newcomer of the Year. She was also an All-Big 12 Second Team recipient.
Gonzales transferred from BYU prior to the 2022-23 season, and she was clearly distinguished there as well before making the move. The West Coast Conference tabbed her the 2021-22 Player of the Year after averaging 18.3 points, 5.9 rebounds, 4.5 assists and 2.3 steals. As part of that, she exploded for a career-high 35 points during a Feb. 12, 2022 matchup against St. Mary's.
With her in the fold for the first time, Texas finished with a 26-10 overall record and shared the Big 12 Regular Season Championship with Oklahoma at 14-4, but held the tiebreaker with a season sweep. A No. 4 seed in the NCAA Tournament, they were then ousted by Louisville 73-51 on their home court in the Round of 32 on Monday.