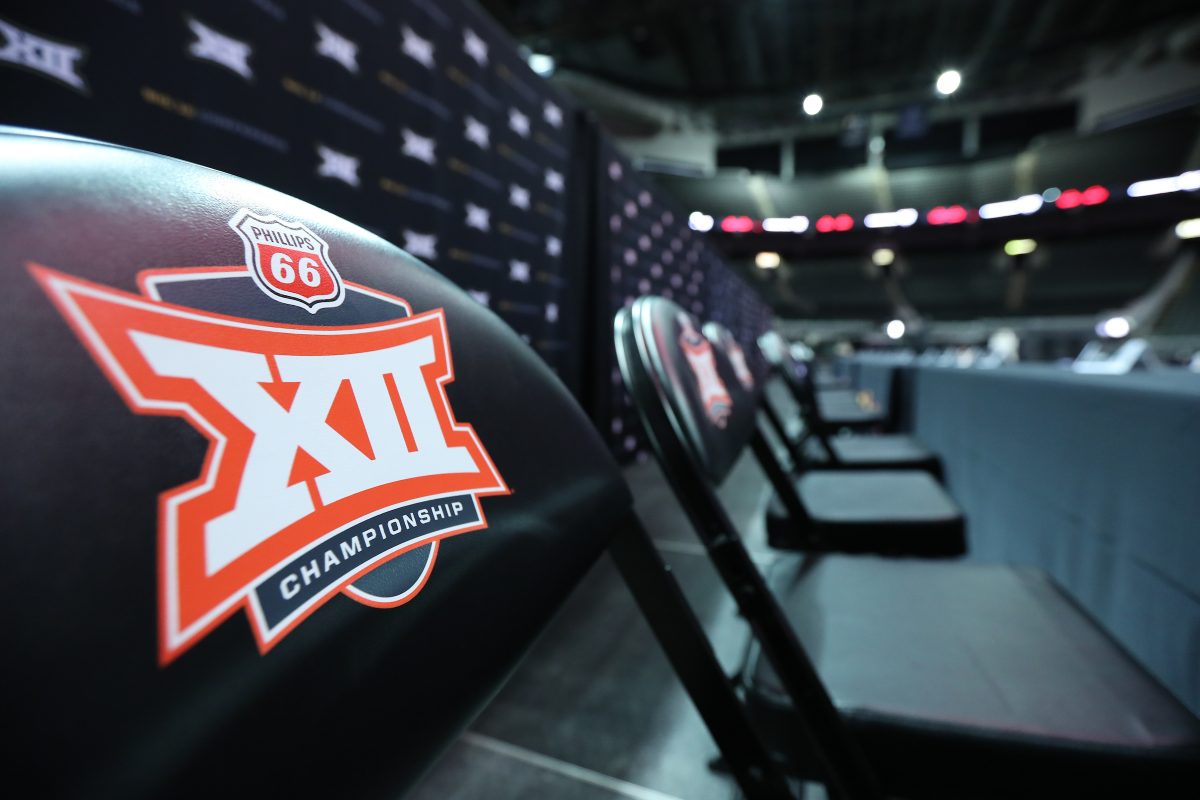 It was a frustrating season for Baylor's Aijha Blackwell, who was limited to only eight games because of injuries, and with that in mind she's not ready to call it quits in Waco. The Bears guard announced her return for the 2023-24 season Sunday.
"Baylor Family, I want to thank you for immediately welcoming me into the Baylor family," Blackwell started in a statement. "Although this year didn't go as planned because of my injury, I am grateful to have had the support and encouraging words from you guys all year. You have made this process easier than I expected.
"I want to thank the Baylor medical staff for their exceptional care of my injury. I also want to thank my teammates and coaches again for the support of my decision to sit out this season. It wasn't an easy decision to make, but one that I thought was reasonable for my physical and mental health.
"With that being said, I don't want my time in Waco to be over, so I have decided to return for another year here at Baylor! I'm back!"
In her limited time during the 2022-23 campaign, Blackwell averaged 7.5 points and 4.4 assists per game. She started the first three, but suffered a knee injury in that third contest against SMU, costing her a month's time on the court.
Blackwell made a return, but was only able to play five more games. She averaged 11.8 minutes per contest, while shooting 48.9% from the floor.
From Berkeley, Mo., Blackwell spent the first three years of her career at Missouri and averaged upwards of 14 points and seven rebounds in 28.8 minutes or more in each of those three seasons. She then transferred to Baylor prior to last season and was expected to have a similar kind of impact.