Trending Now
Cheapest Women's Final Four Prices are Three Times as Expensive as Men's Final Four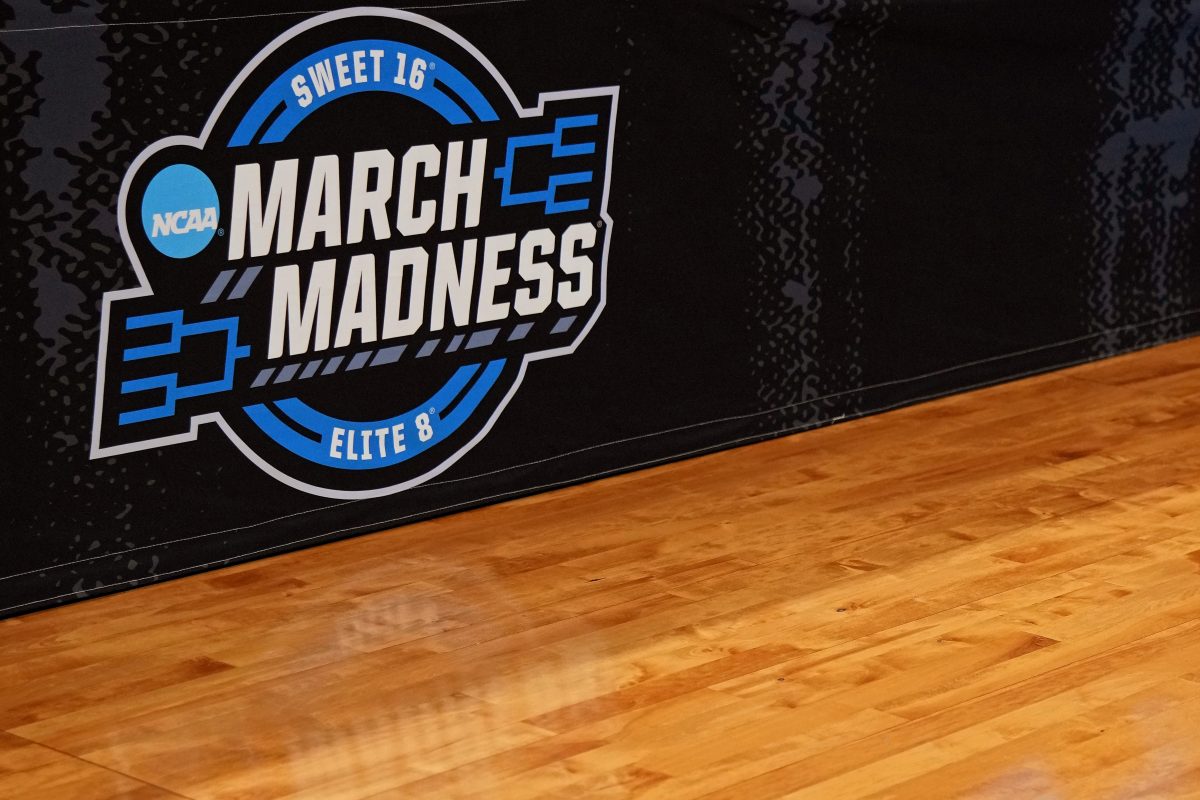 With the Final Four games set for this weekend, many fans are looking to take a trip to go support their favorite team in their quest to win the 2023 NCAA Tournement.
As you may assume, these tickets are pretty pricey. Travel costs, hotels, and tickets are all something to consider, but one interesting difference in pricing this year is the cost disparity between the Men's Final Four games and the Women's Final Four games.
The Tweet above shows the difference in cost between the men's and women's games this year as the cheapest men's ticket costs $99 while the cheapest women's tickets costs $323 at the cheapest point.
While it's pretty unusual for ticketing prices to be this far off in price, many point to the lineups of teams remaining in the Final Four. The men's tournament's final four remaining teams are the nine-seed FAU Owls, the five-seed San Diego State Aztecs, the four-seed UConn Huskies, and the four-seed Miami Hurricanes.
On the Women's side of the bracket, there are still two top-seeded teams left with the South Carolina Gamecocks and the Virginia Tech Hokies. The lowest seed of the four left are the three-seed LSU Tigers, joined by the two-seed Iowa Hawkeyes.
Trips to the final four are expensive on both sides but after taking a look at the teams remaining, it's easy to see the numbers behind the price difference. The Final Four tips off this weekend for both the men's and women's teams in Houston and Dallas respectively.