Big 12 News
Peyton Bowen Announces Tragic Death of Sister, GoFundMe to Help With Costs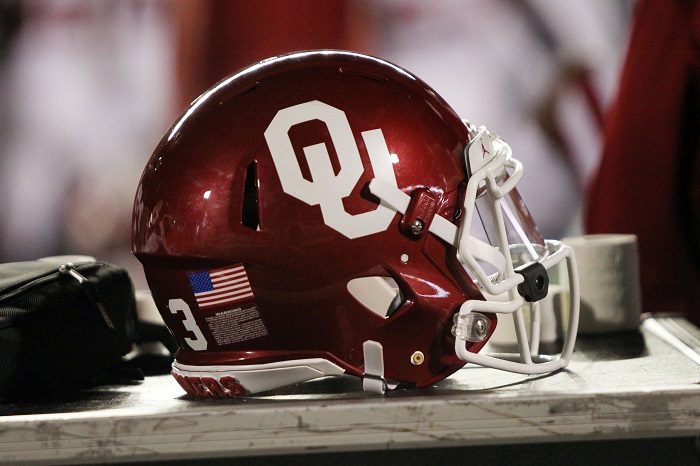 Oklahoma freshman football player Peyton Bowen announced the tragic passing of his sister on Monday, while sharing a GoFundMe link to help the family during this time.
Bowen, a five-star safety in the Class of 2023, put the news on Twitter, sharing that his sister passed away on Saturday after giving birth to her daughter.
According to the GoFundMe, which you can find and donate to here, Camylle passed away unexpected two days after giving birth to Josephine Louise Ables.
The GoFundMe is looking to raise $100,000 and notes that the money raised will be used to go towards funeral costs and future needs for Josephine and Kyle.
Bowen missed spring practice on Monday.
We would hope that anyone who is able to help the Bowen family will do just that via the GoFundMe page.