Trending Now
Miami's Jim Larrañaga Wants to Expand NCAA Tournament to At Least 96 Teams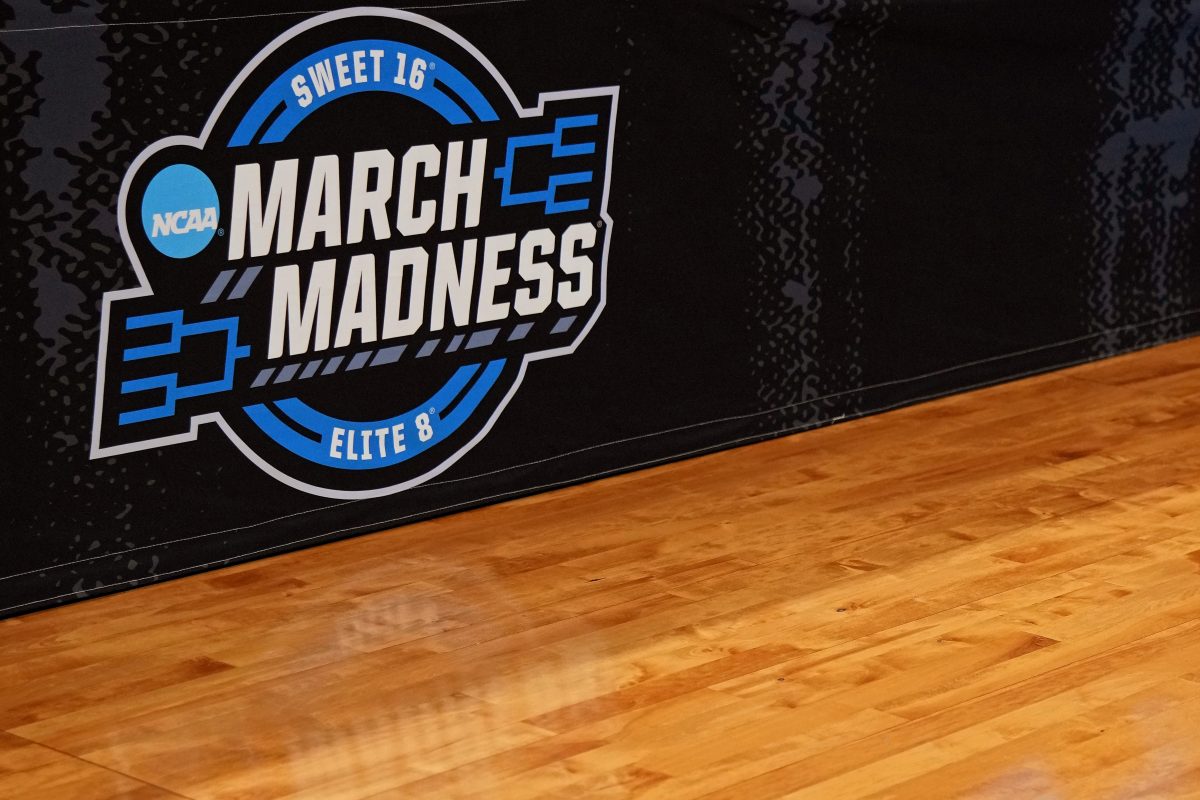 The NCAA Tournament currently features 68 participants, but count Miami's Jim Larrañaga as one who would like to see more. Based on what he's seen this season around the country, and largely the treatment of the Atlantic Coast Conference, the Hurricanes' head coach advocated for the event to be expanded to at least 96 teams in his press conference in advance of this weekend's Final Four in Houston.
"Actually, I just feel anybody associated with the ACC should be blowing our horn, because I've been disappointed the last two years we've only got five teams in," Larrañaga said. "Because I've had to compete against those coaches and teams and know how good they are. But I also know the parity in the other teams can advance in the NCAA Tournament and deserve a shot. So, my answer to really the question is let's expand the NCAA Tournament to at least 96 teams. Because there's just so many more good teams. He said, 'No, they're average. No, you get into the Big Dance, you're good.'
"You can see the different leagues. You look at North Texas and UAB are getting ready to play for the NIT Championship. Isn't that FAU's league? Come on. Their league is good. Our league is good.
"I coached at Bowling Green. The Mid-American Conference was very good. So expand the dance and let's have more kids experience the fun of competing in the NCAA Tournament and be part of March Madness."
The tournament would certainly look different, but clearly he has a point. Multiple unexpected teams are in the Final Four, and from leagues that, quite honestly, weren't expected to field teams here.
Larrañaga's fifth-seeded Miami squad takes on No. 4 seed UConn in the national semifinal at 7:49 p.m. CT Saturday. The winner will take on the winner of No. 5 seed San Diego State and darling No. 9 seed Florida Atlantic.