Big 12 Basketball
Bob Huggins on Four Teams Coming to the Big 12: 'I Feel Sorry For Them'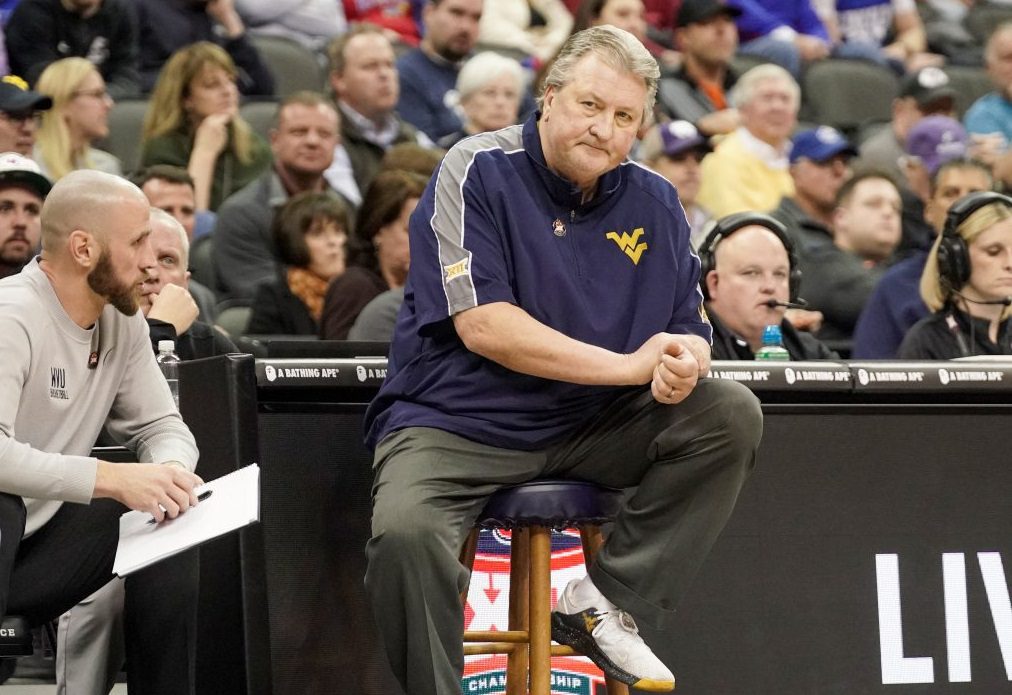 The Big 12 basketball is a grind, and that is probably putting it lightly. From top to bottom, there isn't a tougher league in the country, and that has been proven over the last several years.
Now, the conference will add four new schools to the mix: BYU, Cincinnati, UCF, and, most notably, Houston. The Cougars spent much of the season as the top-ranked team in the country but were bounced in the Sweet 16 by Miami.
Still, adding that kind of team to the Big 12 will certainly enhance the conference further, but one legendary head coach in the conference sees it another way.
West Virginia's Bob Huggins says that he feels sorry for the Cougars, and the rest of the "New Four" coming in 2023-24.
During a recent interview with The Field of 68, Huggins was asked his thoughts on the new schools coming into the Big 12.
"You want the honest answer," Huggins asked with a straight face, "I feel sorry for them. They have absolutely no idea what they are getting into. I've been in a lot of leagues with the best coaches in America and the best players in America. I'm telling you right now, [the Big 12 is] the hardest league I've ever coached in. Ever."
Huggins went into some of the other reasons for the difficulty of play in this conference, expanding beyond what is on the court and sideline each and every week.
"The [Big 12 has] the best fan bases," Huggins said. "You go in and they may be 3-17 and they've got 14,000 people sitting in there. It's unbelievable, the fan support, how good the players are, how good the coaching is. It is such a hard, hard league and you've got to go through it twice. I'm gonna tell you, they're not ready for that."
BYU, Cincinnati, Houston, and UCF will officially join the Big 12 on July 1, 2023, and will compete in all conference sports starting in the 2023-24 athletic season.