Big 12 News
Houston G Tramon Mark Enters NBA Draft and Transfer Portal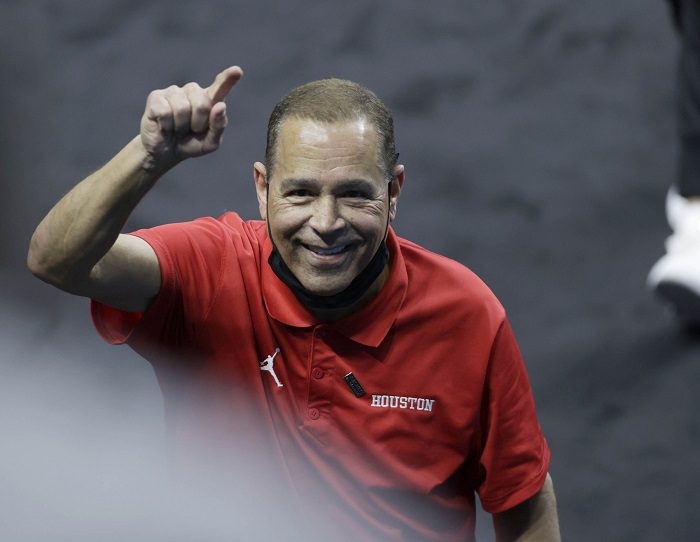 One way or another, the Houston Cougars are losing a key player in junior guard Tramon Mark. On Saturday afternoon, Mark announced his decision to enter both the NBA Draft and the transfer portal while maintaining his college eligibility.
Mark was on the best players on the court for Houston this season, as he averaged 10.1 PPG, 4.9 RPG, and 1.8 APG. The Cougars continue to take large blows following their upset in the Sweet 16 against Miami, which sent the top-team home earlier than they expected.
The best game of the season for Mark came against Auburn in the Round of 32 where he helped lead the Cougars to the Sweet 16 to the tune of 26 points and nine rebounds. Mark's decision to maintain his eligibility in the event that he doesn't hear enough draft buzz is a pretty common decision. However, I have never seen a player declare for the NBA Draft as well as announce a decision to transfer in the same post.
The Cougars are just 90 days away from officially joining the Big 12 Conference, and with things constantly changing in athletics, Mark's decision may not be the only one we see among the new addition Big 12 teams.