Trending Now
Pac-12 Will Struggle To Get 50 Percent of Games on TV in New Deal: Report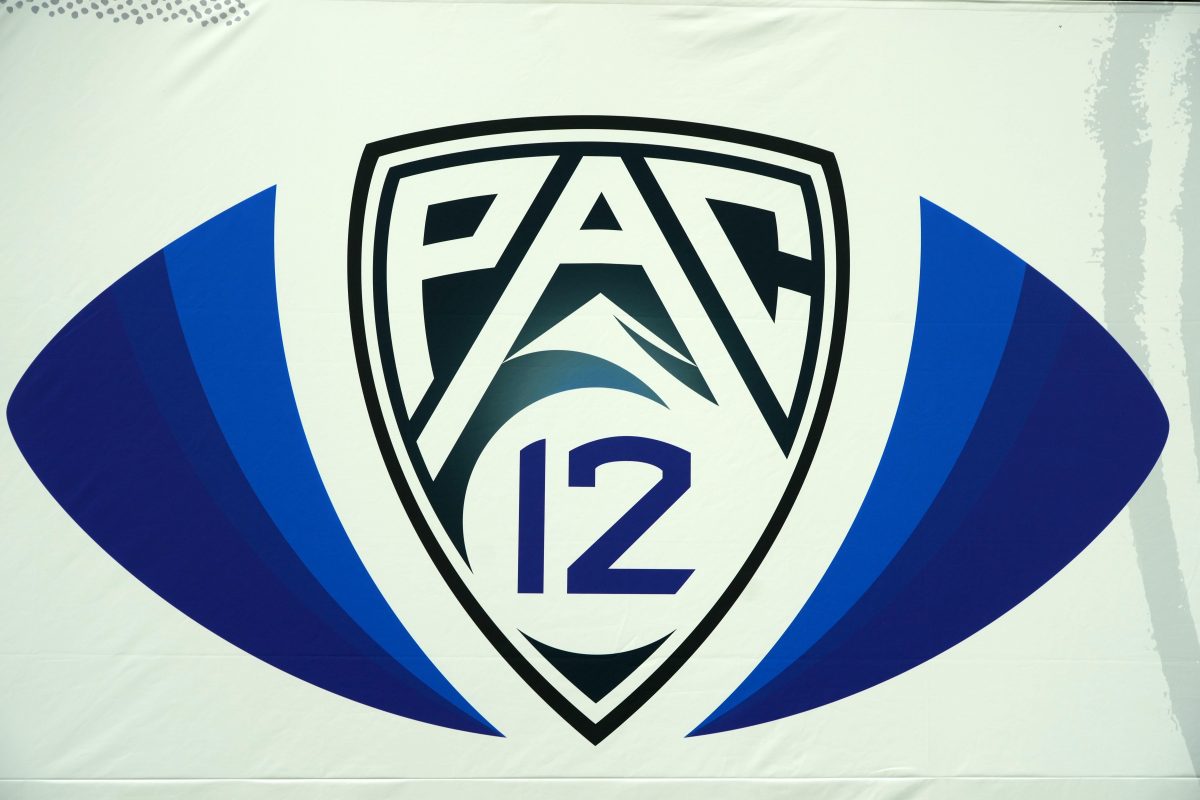 Media consultant Jim Williams has doubts that the Pac-12 can get at least 50 percent of their games on linear television in its new media rights deal.
Williams expressed that concern to CBS Sports on Tuesday.
Williams is a long-time consultant for the SEC, NFL, NBA and colleges, who was previously a lead director for Big Ten regional games. He is also a seven-time Emmy Award-winning producer who helped develop five different regional sports networks.
The point is he's a trusted name in the industry.
Williams told CBS Sports he's at an 'absolute loss" as to how the traditional linear television networks — ABC, CBS, NBC, ESPN and Fox — would be able to assure the Pac-12 that half of its football product would be on linear networks.
"I don't know how anybody could sit there and assure you that, 'We're going to have that much on linear,'" he added. "I don't see how they get there."
The Pac-12 reportedly has interest from ESPN and at least two streaming carriers, including Apple TV. The league is seeking a deal that would match — or at least gets close to — the $31.67 million per team that Big 12 teams will get starting in 2025. The Big 12 has also been assured by ESPN and Fox that 70 percent of its inventory will be on linear outlets.
Williams told CBS that the Pac-12 has options beyond the five traditional sports networks, if it's seeking a linear television option. ION has affiliates in 37 of the nation's Top 50 markets and was reportedly interested in the Pac-12 at one time. The CW Network's only sports property is LIV Golf, but it reaches 100 percent of the country.
"Personally, if I were talking to one of these presidents, I would have zero problem with CW," Williams said. "They've got legacy television stations all over the country."
The Pac-12 is 15 months away from its current TV deal expiring. USC and UCLA leave for the Pac-12 next July. At the moment, the Pac-12 has not expanded, though San Diego State and SMU are reportedly likely options should league decide to do so. But commissioner George Kliavkoff has been clear that the league wants to complete its TV deal before it expands.
You can find Matthew Postins on Twitter @PostinsPostcard