Trending Now
WATCH: One Shining Moment Wraps 2023 NCAA Tournament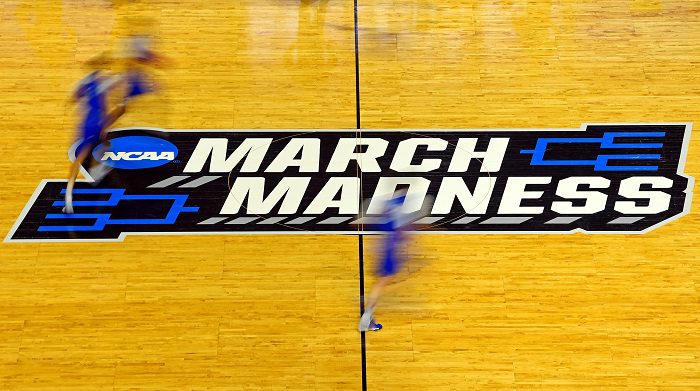 The 2023 NCAA Tournament officially came to an end on Monday night, with UConn taking down San Diego State, 76-59, to win the National Championship.
The Huskies' fifth national title puts a bow on the 2023 season, as the Big 12 must watch someone else hoist the National Championship Trophy for the first time since 2019.
With the tournament now complete, the best moments have been put together in a montage, as they are every year, to the official tournament song, "One Shining Moment."
Take a few minutes and watch one of the most incredible March Madness tournaments we've ever seen.
It may not have been the tournament that Big 12 fans had hoped for, but it was one for the ages as far as upsets are concerned.
We witnessed the second-ever 16-seed take down a No. 1 seed as Fairland Dickenson knocked out Purdue in the opening round, 63-58. No. 15 Princeton took down No. 2 Arizona, 59-55. No. 13 Furman defeated No. 4 Virginia on an incredible shot, 68-67. That was just in the first round, too.
This was the first tournament in history in which a No. 1 seed didn't reach the Elite Eight. It was truly March Madness.
Now, we must wait until next season for the chaos to continue, but this tournament will be one that folks talk about for years to come.