Trending Now
Women's NCAA Basketball Championship Game Smashes Viewing Records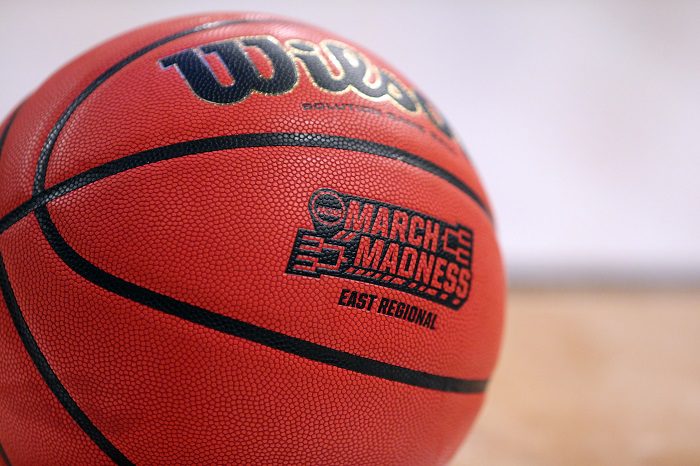 The NCAA Women's National Championship game saw No. 3 seed LSU take down No. 2 seed Iowa 102-85 to win the Tigers' first NCAA Women's Championship in program history.
The matchup between the Tigers and Hawkeyes was epic by all accounts, with LSU's roster being too much for Iowa superstar Caitlin Clark to overcome.
The nation watched as the two best programs duked it out on the sport's biggest stage. No, truly, the nation watched.
According to ESPN, the game drew an average of 9.9 million viewers, peaking at 12.6 million, making it the most-viewed NCAA Division I women's college basketball game of all time across all platforms.
Not only that, but the game was also the most-watched college event ever aired on ESPN+, men's or women's.
For further context, this game matched or exceeded the viewership of every Major League Baseball Postseason except for the World Series, every NASCAR race since 2017, every NHL game in more than 50 years (including the Stanley Cup Final), and every game of last year's NBA Playoffs except for the NBA Finals.
In fact, only 11 college football games from the 2022 season averaged a larger audience, including the College Football Playoff.
What a huge moment for women's college basketball.