Big 12 News
Texas Tech Changes Weekend Schedule Because of Travel Issues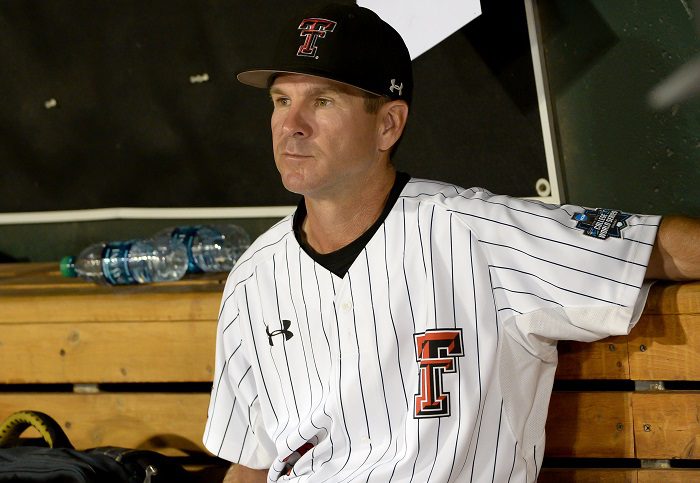 Weather can always be a bit dicey this time of year, especially in the north, and that's the case this week, which has forced a change in the Texas Tech Red Raiders' baseball schedule. With wintry weather expected in Fargo and North Dakota State having trouble getting out of town on time, the Red Raiders' Thursday contest against the Bison has been pushed back and they'll now play one game Friday, with a doubleheader Saturday.
That Friday opener will feature a 2 p.m. CT first pitch. On Saturday, the twin bill will commence at 2 p.m. CT.
Obviously, this is a break from Big 12 action for Texas Tech, who has compiled a 20-9 overall record and 4-5 mark in league play so far. And it's a very nice break.
This is, to be blunt, a bad North Dakota State team. The Bison are 7-20 on the season, and they definitely shouldn't give Texas Tech any issues in a home series.
We all know the offense that Tech has, led by Gavin Kash, but they also have Austin Green, Nolen Hester, Kevin Bazzell, Tracer Lopez and Gage Harrelson batting over the .340 mark as well. The bats are there, but the mound has left some to be desired to this point. Mason Molina has been their No. 1 starter, but who else can step up when needed? That's a key to watch this weekend.