Big 12 News
Former Texas Point Guard Rowan Brumbaugh Commits to Georgetown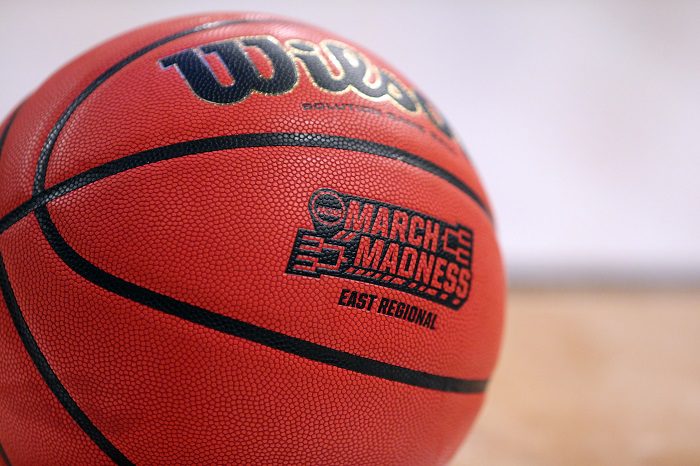 Rowan Brumbaugh has committed to Georgetown. The former Texas Longhorns point guard announced the news Monday evening on his Twitter account.
This just concluded season, Brumbaugh redshirted behind Longhorns star guards Marcus Carr and Tyrese Hunter. So, he didn't ever take the court at Texas.
But Brumbaugh was very highly recruited out of high school. According to the industry-generated 247Sports Composite, he was the country's No. 89 overall prospect, No. 16 point guard and No. 2 player in the state of Maryland, with a four-star and 0.9632 rating.
"Has positive length and strength for the point guard position," said 247Sports Director of Basketball Scouting Jerry Meyer. "Not a leaper and an average athlete in terms of explosiveness. But has tremendous feel for the game and the ability to change pace and direction. Manipulates the defense. Shoots the ball adequately from distance to keep defense honest. Uses his strength and body control to score in midrange.
"Handles the ball extremely well and is a top of the line passer who can deliver the ball with timing and accuracy with either hand. Rebounds his position well. A solid defender but doesn't have a big defensive presence. Not necessarily a disruptor on that end. Has a tremendous overall feel for the game."
Brumbaugh entered the transfer portal late last season, so it didn't take him long to find a new destination. And he'll obviously have multiple years remaining.
It's apparent that Brumbaugh wanted to return closer to home. But perhaps his decision also had something to do with the fact Chris Beard is no longer around in Austin. Beard, who was fired from Texas back in January after domestic violence charges were filed against him for an incident that occurred with his fiancé in December before charges were eventually dropped in February, recruited Brumbaugh to Austin.
Beard has since taken the Ole Miss job, while Rodney Terry has been promoted to the Longhorns' head coaching position. Now all three are in different capacities and/or locales.