Big 12 News
Four-Star RB Kahnen Daniels Picks Florida Over Cincinnati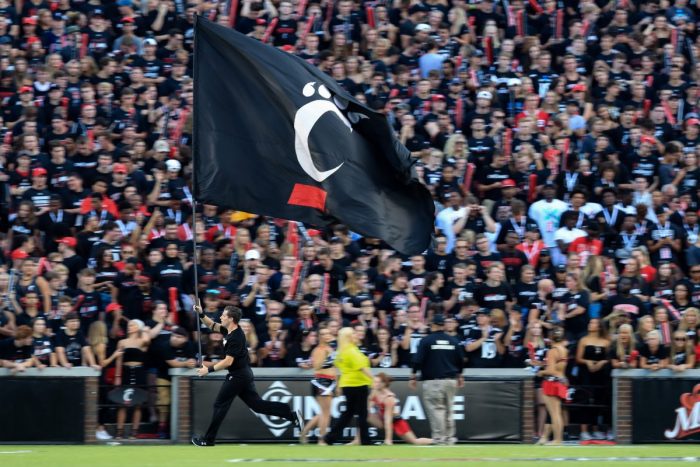 The Cincinnati Bearcats narrowly missed out on four-star running back Kahnen Daniels with the top prospect electing to head to Florida.
This definitely isn't the headline that Bearcats fans were hoping to see this afternoon, but nevertheless, the prospect has made his mind up and set his sights on Orlando.
While Disney World and Universal Studios don't always outrank Skyline Chili and the Cincinnati Zoo, they do for Kahnen Daniels.
Daniels had been offered by nearly 20 different schools including Georgia Tech, Alabama, and Auburn but after visiting Gainesville with his family, Florida quickly became his destiny.
Kahnen Daniels is listed as a four-star prospect on 247Sports and ranked as the 358th prospect nationally while being the 35th-ranked running back in the country and sitting as the 12th-best player in the state of Mississippi.
While the Bearcats missed out on the star running back, it at least wasn't because of a lack of effort or recruitment. Daniels told On3 Sports that there was never a second option saying that, "Florida was different. I can't really say who I picked them over. When I visited Florida the first time, I felt something different. Everything changed on that visit. Now I am committed."
Cincinnati will have to kick their Big 12 season off without the help of the running back from Mississippi, however, they have bigger fish to fry with September 23rd's match against Oklahoma.