Trending Now
Pac-12 Talks With The CW Were Regarding "Small Package" of Games: Report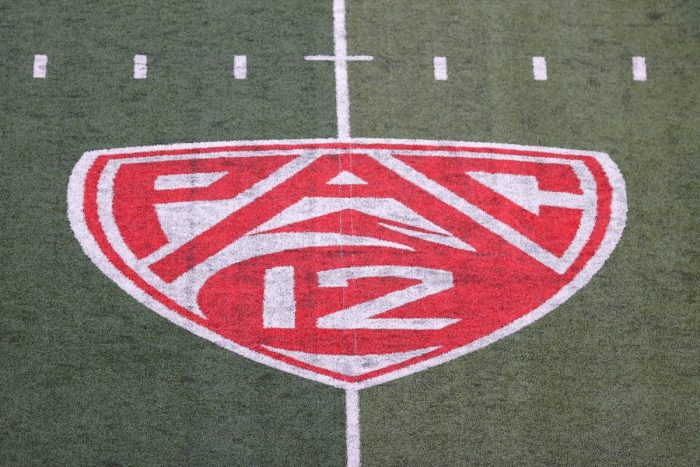 Last week, it was reported by The Athletic that The CW had emerged as a new potential partner after recent discussions with the Pac-12.
A report from CBS Sports' Dennis Dodd confirmed those rumors on Tuesday, but also shed more light on the true nature of The CW's potential relationship with the Pac-12.
According to Dodd, talks between the two entities happened weeks ago, and the discussions were only concerning what is being described as a "small package" of games.
That is hardly the safety boat that the Pac-12 needs to get it out of its current predicament, and with rumors starting to fly that Colorado is looking to jump ship, tensions are as high as ever.
The Pac-12 is just in a bad spot right now, especially with the market already satisfied with future media rights deals with the other conferences.
"It's just not a market to be a seller of major college sports rights at this particular moment," Patrick Crakes, a programming expert, media consultant, and former senior vice president with Fox Sports, told CBS Sports.
It could be months before the Pac-12 has a serious deal on the table, but even then, will it be heavily based in streaming-only services, or will the conference have to take a serious pay cut to stay together?
If partners like ION TV and The CW are your saving grace, I wouldn't be so confident. It seems as if a magical deal will have to spontaneously appear for the Pac-12 to find its way out of this one. It's only a matter of time before the Big 12's offer of stability and promise is just too much to pass up for a couple of Pac-12 schools.