Big 12 News
Rori Harmon Invited to DAWG CLASS Skills Camp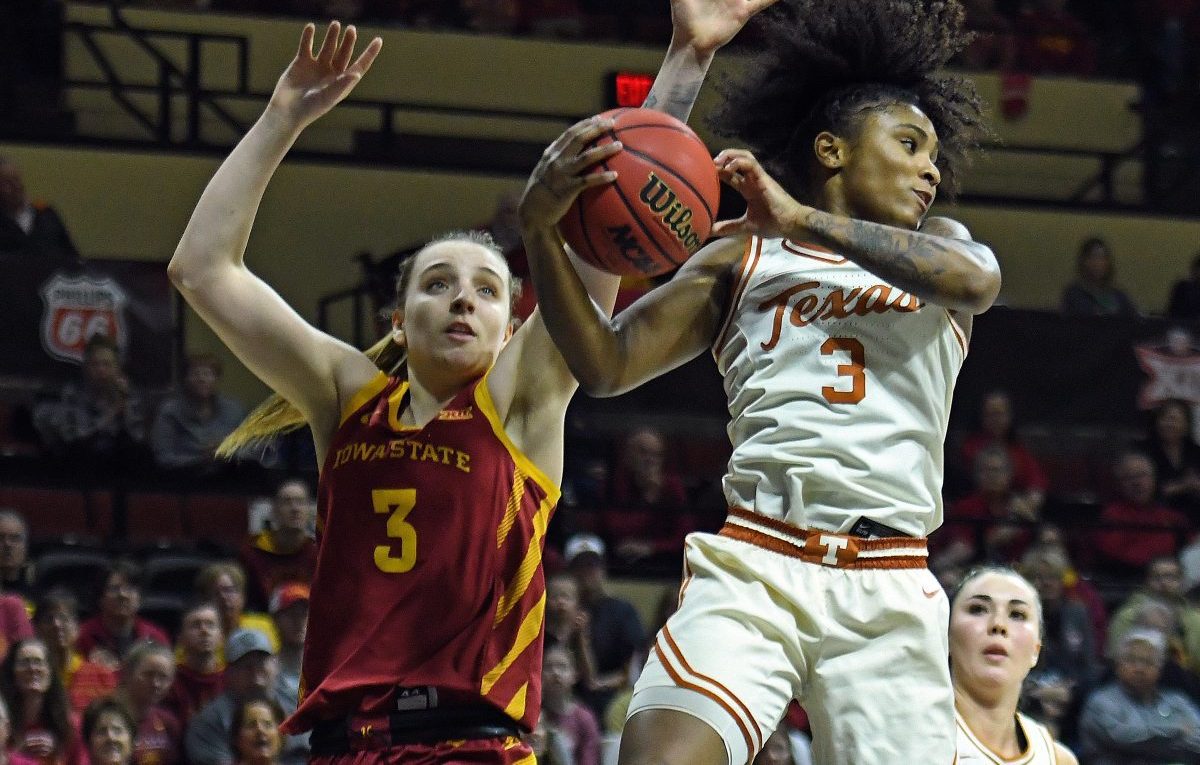 Texas point guard Rori Harmon is one of 10 players who have been invited to the inaugural DAWG CLASS Skills Camp hosted by Kelsey Plum in coordination with Under Armour, it was announced this week.
Harmon joins others such as Deja Kelly, Hailey Van Lith, Raven Johnson, Gianna Kneepkens, Diamond Miller, Azzi Fudd, Georgia Amoore and KK Bransford among the invitees.
"The Dawg Class with Under Armour will bridge the gap between college and the professional game," Plum said in the unveiling of the program. "It's difficult to jump to the next level and I didn't have anyone helping me navigate the unknown. I want to pass on the knowledge that I've gained and the resources available to me now to young women who are about to take that next step."
The prestigious camp is set to serve as a mentorship program, while including basketball activities. Part of the mission reads as follows:
"Unequal opportunity for women's athletes has led to a landscape in which women's sports are significantly less visible than men's sports. This limited representation has negatively influenced how young girls view their own future in sports, hindering their path forward. There's hope for a more equitable sports landscape, but there's more to do on all levels of the game—from grassroots to the pro level."
As for Harmon specifically on the court, she set the Texas single-season assist record this past season, dishing out 7.4 dimes per contest. Harmon also averaged 11.2 points and 5.3 rebounds per game. Over her two seasons, she's averaged 11.3 points, 6.1 assists and 4.8 boards per contest.