Big 12 News
UCF Lands Four-Star RB Taevion Swint in 2025 Cycle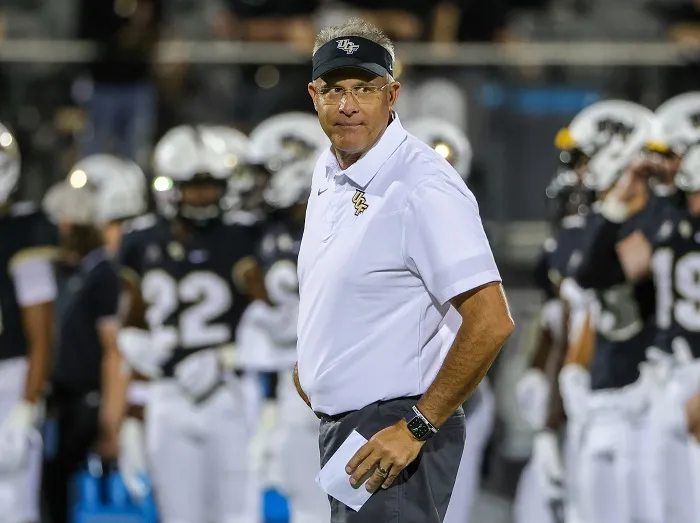 The UCF Knights have a solid player headed to Orlando, even if it is a few years down the road. Four-Star running back Taevion Swint announced his commitment to the Knights in the 2025 season.
Swint is currently listed as the 91st player nationally, the 12th player in the state of Florida, and the ninth running back nationwide in the 2025 cycle, per Rivals.com.
Even though Swint is still years removed from attending UCF, the Florida native has been effective since stepping on the field as a freshman in high school. According to 247Sports, Swint totaled 1,666 rushing yards and 20 scores on the ground at Kissimmee Osceola high school and even made the semifinals in Florida's state playoffs.
He helped lead the team to an overall record of 10-4 and eclipsed the 100-yard mark rushing eight different times, including against state champion Lakeland. Swint also was productive in the passing game, catching 15 passes for 161 yards and four scores. Swint went on to become Osceola News-Gazette's Offensive POY and is one of Florida's rising hottest names.
While the UCF Knights have a full plate with a move to the Big 12 Conference on the horizon, adding Swint to the running back room is a huge plus for the future.