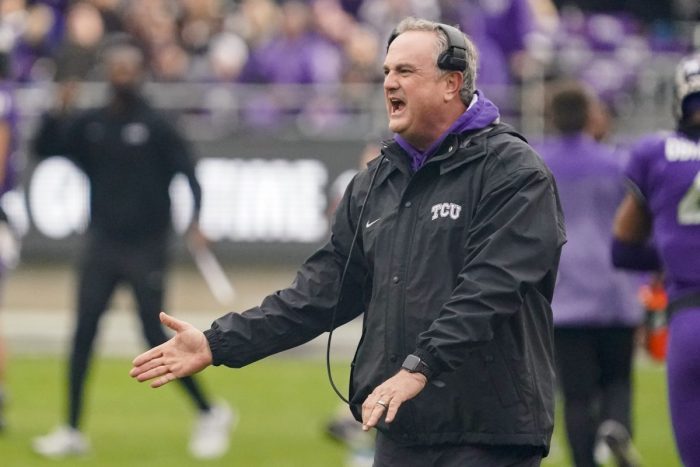 The TCU Horned Frogs are losing a defensive back to the transfer portal with the departure of cornerback Noah Daniels.
Daniels is electing to leave Ft. Worth during the 15-day spring transfer portal window and look for greener pastures, leaving Sonny Dykes and the Horned Frogs behind.
Daniels is a senior who hasn't seen the field much during his time in Fort Worth. Despite being in his final year of eligibility and there being an opening for the Horned Frogs at his position, Daniels elected to try his luck somewhere else.
The Horned Frogs had one of the best defenses in the Big 12 Conference last season with the help of key players like Trevious Hodges-Tomlinson and Johnny Hodges, but with an aging defense and NFL aspirations claiming multiple defenders from the national championship runner-up team, the Horned Frogs have a lot to look at before the start of the season.
TCU kicks their season off on September 2nd against Deion Sanders and Colorado in the season opener, and then move on to West Virginia on September 30th for the start of Big 12 conference play.