Big 12 News
Wichita State Hires Kansas Associate HC Terry Nooner as WBB Head Coach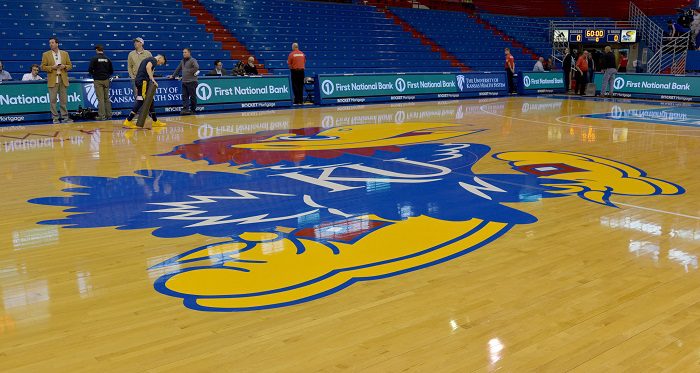 The Wichita State Shockers women's basketball team has found their next head coach in Terry Nooner who is set to become the 10th WBB head coach in school history.
Nooner was the former associate head coach for the Kansas Jayhawks last season and now heads down the road from Lawrence to Wichita in hopes to help grow the Shocker's basketball program.
Nooner addressed his enthusiasm and optimism for the future saying, "To say this is a dream come true is an understatement," Nooner said. "As someone who played in Kansas, met my wife here, and have raised my children here, I couldn't be happier to land my first head coaching position in the state I love so much. My family and I are incredibly excited to join Shocker Nation and make Wichita our home for years to come. I can't thank Kevin Saal and Dr. Muma enough for their belief and support, and I'm ready to build something special with our women's basketball program."
Nooner joins the Shockers after spending the past few seasons in Lawrence with the Jayhawks as an integral piece of not only the NIT Tournament win in 2023, but also each of the team's most recent NCAA Tournament bids.
With Nooner set to help the Shockers grow, the program seemingly has the right guy steering the ship in Wichita.