Big 12 News
Texas Tech Lands Nevada Transfer Darrion Williams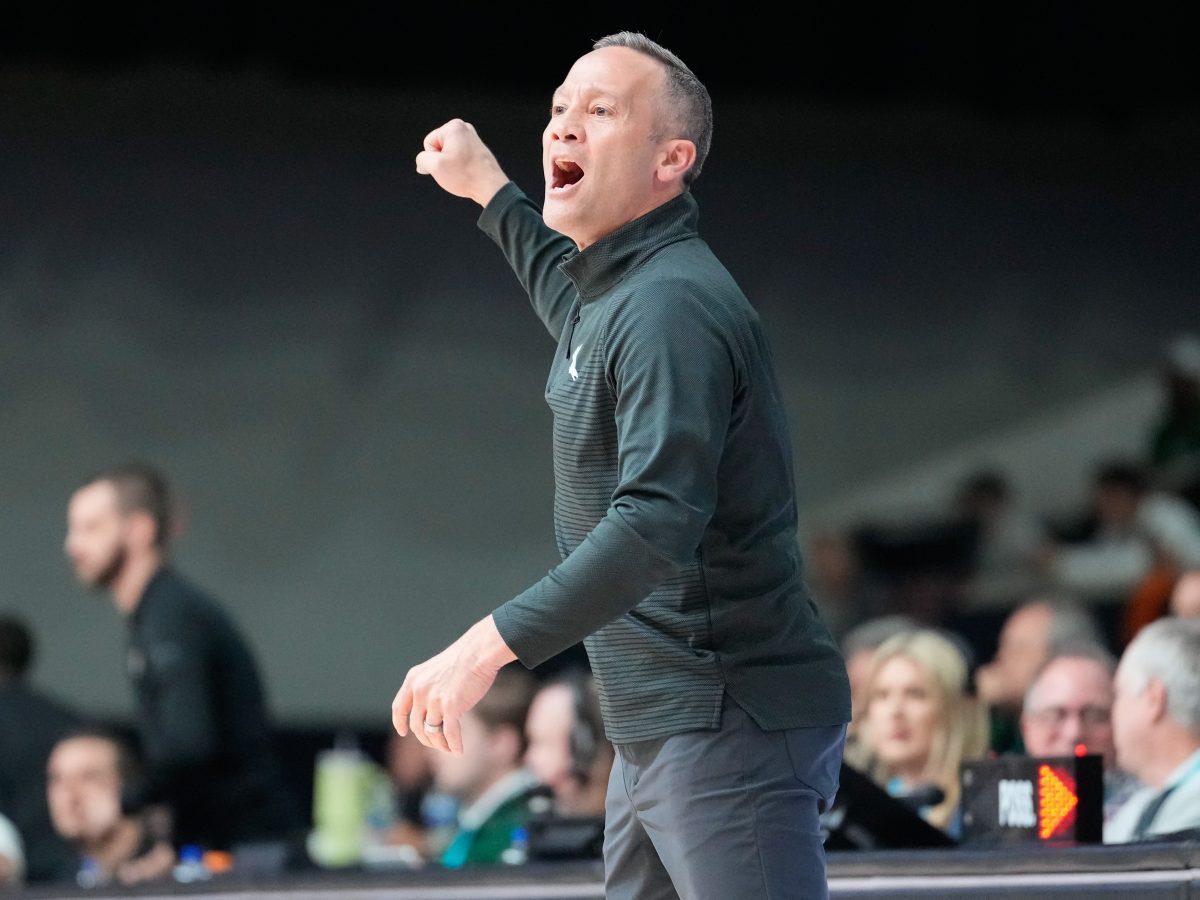 The first transfer portal addition of the McCasland era is here with the commitment of freshman Nevada forward Darrion Williams.
Williams was a stud in his first season with the Wolf Pack averaging a clean 7.6 PPG, 7.3 RPG, and 2.7 APG in his first season of college basketball.
While Tech fans began to grow restless after seeing star players like Fardaws Aimaq, Jaylon Tyson, Daniel Batcho, and Elijah Fisher all abandon ship in Lubbock, with a new name entering the ranks, fans can at least take a deep breath.
Williams was a reliable scorer and glass cleaner last season and in his best game, he scored 16 points and grabbed eight rebounds against Fresno State back on February 10th.
Outside of scoring numbers, Williams was a double-double hopeful even with the limited time he saw the court earning the statistic against UNM with 13 points and 13 rebounds. Williams had multiple instances where he ended just one shy of the stat in games against Utah State, San Jose State, Sam Houston State, and Utah Tech.
With a new name for fans to learn, Williams fills the hole left by both transfers and graduating seniors and providers an immediate spark of optimism in Lubbock.