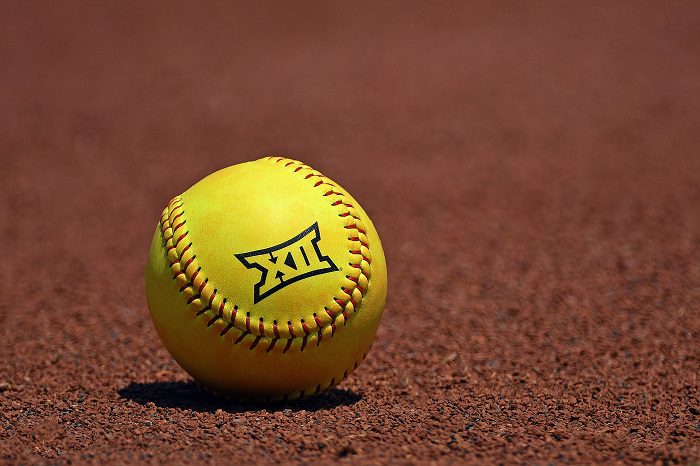 It would figure to be enough that the 20th-ranked Wichita State Shockers simply got a season sweep of the third-ranked Oklahoma State Cowgirls. But nope, they weren't content there, offering up a troll tweet after the 3-1 decision Tuesday evening in Stillwater.
"RAN IT BACK, Deuces STILL_ATER," tweeted the Shockers' team account afterwards.
Of course, this is a bit of a dig at what the Cowgirls' team account tweeted Tuesday morning in advance of what was hopefully to be a revenge game of sorts after the Shockers also won 8-7 in Wichita earlier this month.
"Running it back at our place," said Oklahoma State earlier on.
All's fair in love and war, I suppose. But it's still a little extra cheap jab.
As for the game, it took an extra frame to be decided. Shockers second baseman Sami Hood powered a two-run homer over the left field wall in the top of the eighth for the tallies that would ultimately hold up.
They would hold up because Oklahoma State was unable to take advantage of a leadoff runner in its home half of the eighth.
Lexi Kilfoyl (12-2) went the distance, but suffered the loss while surrendering three earned runs on six hits and two walks. She struck out 10 Shockers batters.
Wichita State pitcher Ali Aguilar also went the distance in a win. She worked around eight hits and five walks, while fanning only one, to improve to 11-2.
The Cowgirls get back to action when they head to Austin Thursday to take on the seventh-ranked Texas Longhorns. First pitch for the opener is set for 8 p.m. CT on ESPN2.