Big 12 News
Oklahoma's Jalen Hill Headed Home, Off to UNLV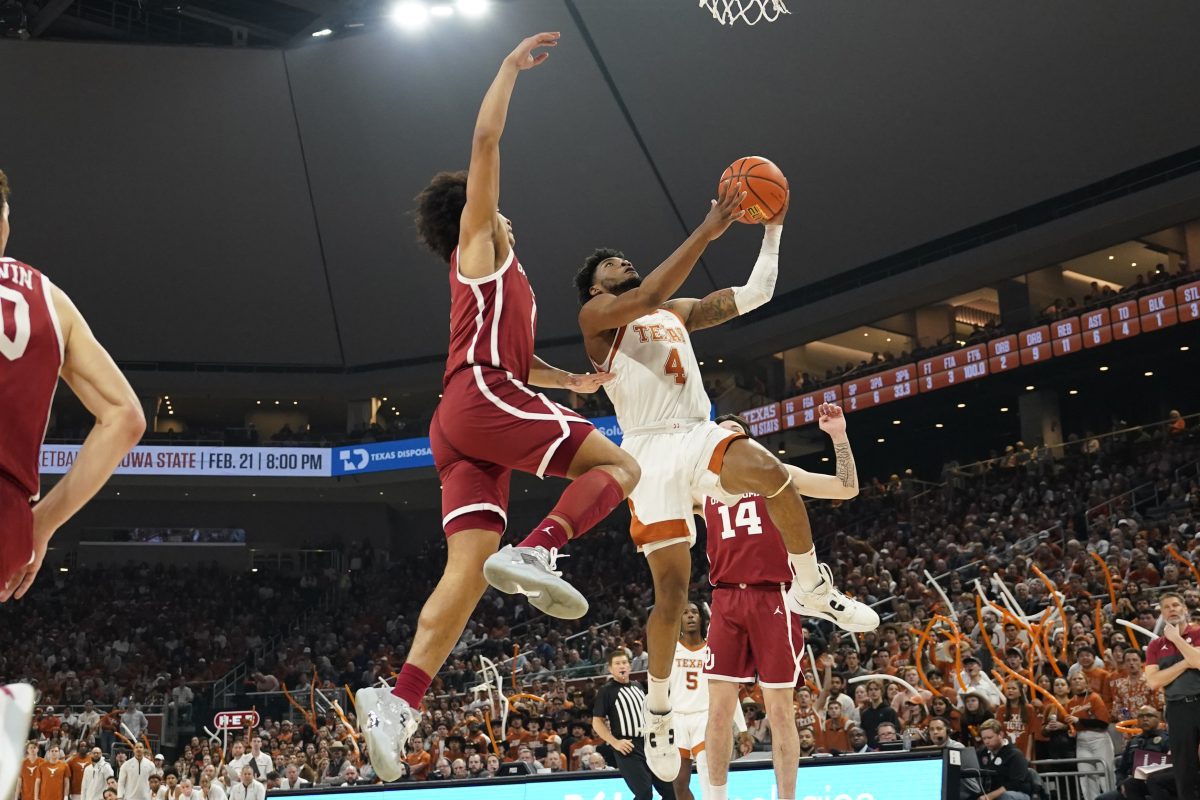 Former Oklahoma forward Jalen Hill is going back to his roots and transferring to UNLV. He announced the move to his hometown school in Las Vegas Wednesday on Instagram.
That's after he'd heard from the likes of Auburn, Baylor, BYU, Florida, Houston, Kansas, Miami, Texas, Texas Tech, Utah and Washington, according to a report by The Oklahoman's Justin Martinez.
Hill announced he was entering the portal a couple weeks ago, the same day the likes of TCU guard Shahada Wells and Baylor guard LJ Cryer did so in a bit of a portal purge.
Dear Sooner Nation,

I'm so thankful for what I have experienced over the last four years at The University of Oklahoma. I arrived in Norman with high aspirations on and off the court and I believe that I've accomplished those. I'd like to thank all the coaches that have coached me, as well as all the players that I've played with for allowing me to be my best self and helping me grow into who I am now. I'd like to thank the entirety of Sooner Nation for supporting me throughout my journey.

After speaking with my family, I have decided that I will be entering my name into the 2023 NBA Draft, while maintaining my college eligibility. I have forever dreamed of playing in the NBA and I am pursuing that goal with everything I can. As I chase my lifelong dream, I have also decided to enter my name into the transfer portal to view my options.
Hill was an All-Big 12 Honorable Mention in the 2022-2023 season after averaging 9.7 PPG and 5.8 RPG, and with his decision to transfer from Oklahoma, Hill became one of the biggest names to enter the portal.
Hill's biggest game of the season came against the top team in the entire country, Alabama, as Oklahoma took down the Crimson Tide in spectacular fashion. He scored 26 points and grabbed eight rebounds in the Big 12-SEC challenge in helping earn the Sooners a 93-69 win.
Hill leaves Norman after the Sooners disappointed in their second year under head coach Porter Moser, not only missing the NCAA Tournament but finishing last in the Big 12. They were 15-17 overall and 5-13 in the league.