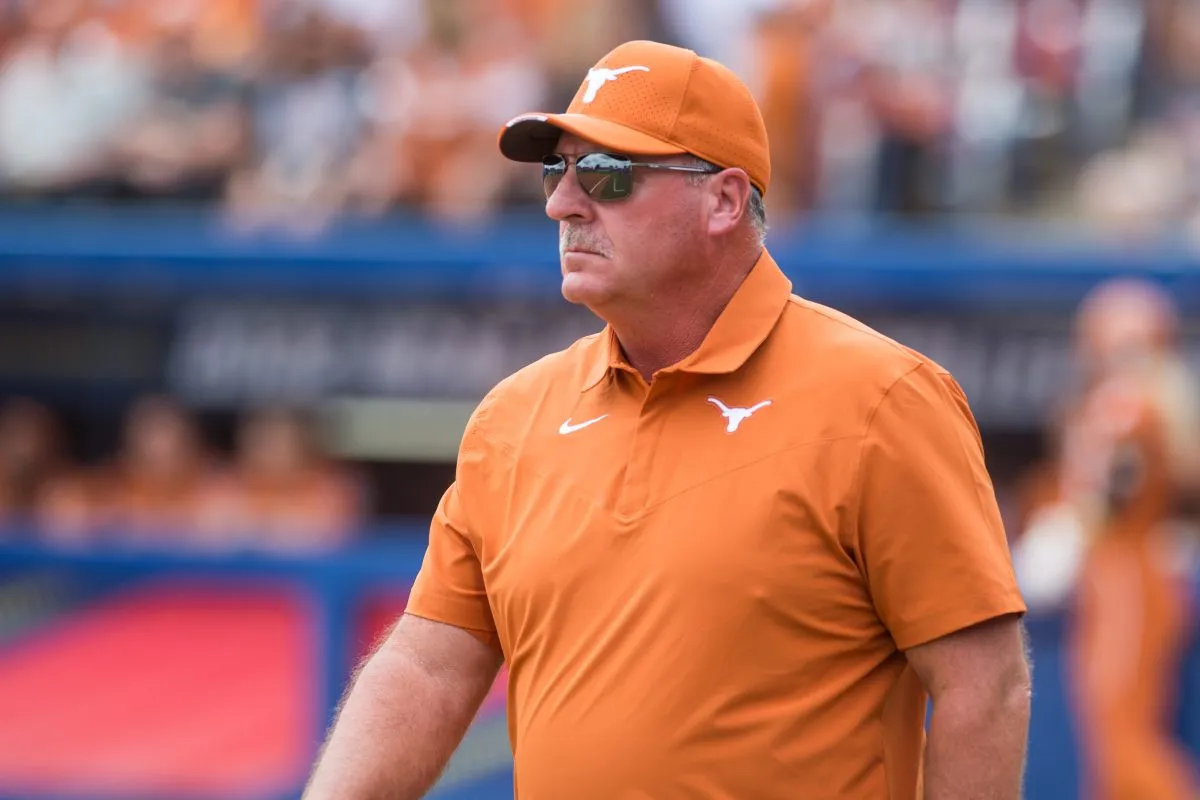 The biggest series in the country this weekend is taking place in Austin, Texas, as the seventh-ranked Longhorns play host to the No. 3 Oklahoma State Cowgirls, but we'll have to wait a little bit longer to see it. Because of inclement weather, the Thursday opener has been postponed.
The teams have yet to announce the rest of the weekend schedule now that festivities have been pushed back.
When it does begin, Oklahoma State enters on a two-game skid, its first of the 2023 season. Kelly Maxwell and the pitching staff has been strong, but the Cowgirls bats have gone cold as of late. That's not something that can continue if they want to win a vital series against Texas this weekend, especially because Texas' lineup ranks sixth nationally in batting average (.338) and 13th in scoring (6.63) and is capable of pouring it on if Oklahoma State can't get it going again offensively.
The good news for the Cowgirls is they have the mental aspect of this matchup on lockdown. Texas hasn't beaten Oklahoma State in a regular season series since 2016, and this might be the best team they've had since then. If Kenny Gajewski's squad can get just a little bit of life from their lineup this weekend, Oklahoma State is good enough to win this series and inch even closer to hosting through super regionals in the tournament next month.
From Texas' perspective, if it could pull off the improbable sweep, that would put it in second place in the conference, with Oklahoma State still having No. 1 Oklahoma on the schedule. Mike White's Longhorns already endured their three-game sweep at the hands of their arch rivals earlier on.